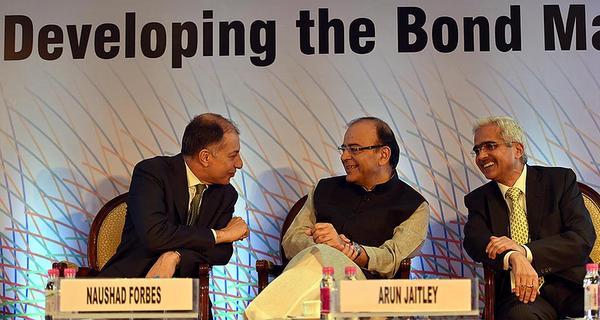 The Securities and Exchange Board of India (SEBI) chairman U.K. Sinha has said that the BRICS countries — Brazil, Russia, India, China and South Africa — should come together and form a common bond market for the benefit of all participating nations.
Speaking at a seminar, the SEBI chairman said that after the creation of New Development Bank (NDB), the time is ripe to think of sharing the experiences in developing the bond markets and to create an exclusive BRICS Bond Market.
He, however, said that there are challenges since long term borrowers typically rely on banks that offer better options such as cash credit and overdraft facilities. He also pointed out that the segment does not offer adequate tax incentives with financial institutions, like insurance companies and pension funds, having low exposure to the bond market. Even foreign portfolio investors have not shown much interest in the corporate bond market thereby hindering the growth of the segment, he said.