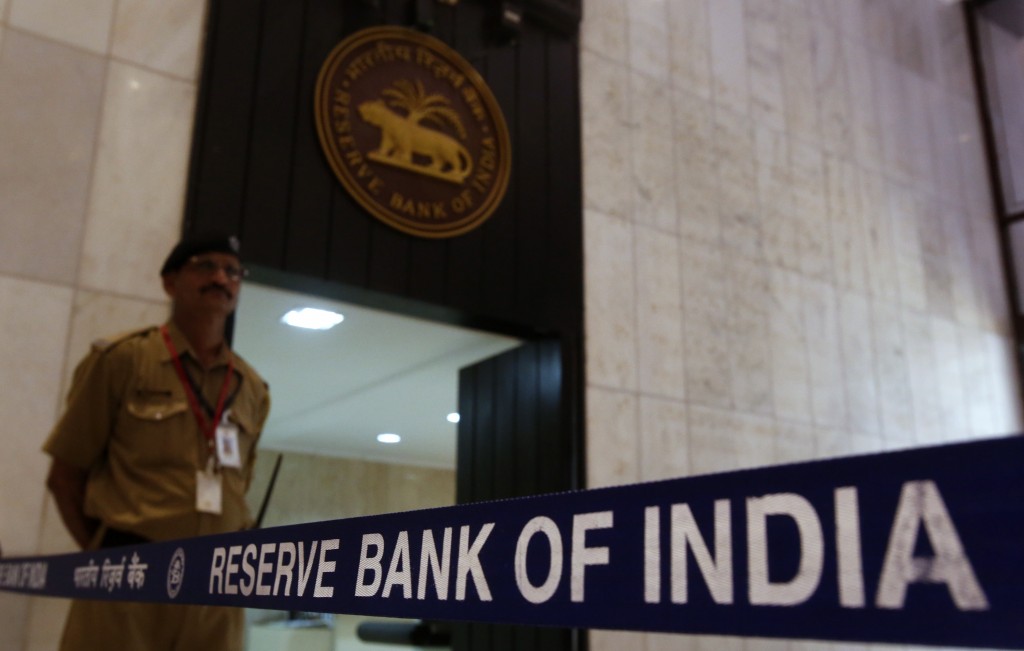 MUMBAI: Prospects for a lower interest rate regime have increased significantly with economists and bankers expecting the Reserve Bank of India (RBI) to cut rates in its monetary policy review on April 5. Some bankers say that conditions are ripe for a rate cut in March itself.
The latest push for a rate cut comes following the government's decision to slash interest rates on small savings. These schemes are seen as competing with term deposits offered by banks. Relatively higher interest on small savings constrained lenders from reducing rates.
The US Federal Reserve held back from raising rates on March 16 with its chief siding with the doves and preparing markets for only two rate cuts this year as against four expected. The Fed's announcement came soon after a fall in India's retail inflation to 5.18% in February. Even before the inflation numbers were in, rate cut hopes were stoked by the Union Budget on February 29 where finance minister Arun Jaitley stuck to the fiscal deficit targets and did not give in to suggestions that the government should spend more.
Following the cut in small savings rate, the Public Provident Fund (PPF) will yield 8.1% from April 1 compared with 8.7% at present. The Kisan Vikas Patra will provide a 7.8% return compared to 8.7%, and the annual return on five-year National Savings Certificate (NSC) will fall to 8.1% from 8.5%. "We welcome the government's decision, as SBI has been arguing for a long time that the transmission of monetary policy easing has not happened due to high small savings rates. The RBI has reduced rates by 125 basis points (100bps=1 percentage point) to a four-and-a-half-year low of 6.75% while banks have transmitted up to 70 bps in their base rate. This is because high rates on small savings schemes make banks' fixed deposits uncompetitive and in turn do not allow banks to reduce the cost of funds," said Soumya Kanti Ghosh, chief economist, SBI.
Meanwhile, Singapore-based DBS Bank said that with inflation readings well below the central bank's target and the government delivering on its fiscal objectives, the case for a 25-bps cut at the April meeting remains on the table.
India Ratings said the rate cut could come in the monetary policy review on April 5. "The Union government sticking to the fiscal deficit road map, CPI inflation coming down and a weak industrial output data have set the stage for the RBI to go for a rate cut in its first annual policy statement for FY17 to be announced next month. Although the unseasonal rains and their impact on food inflation could be a spoiler, Ind-Ra believes a 25-bps cut nevertheless looks imminent," the ratings agency said in a statement.