Hyderabad: The Telangana government will partner with Chinese companies to facilitate irrigation projects in the state, chief minister K Chandrasekhar Rao announced on Saturday.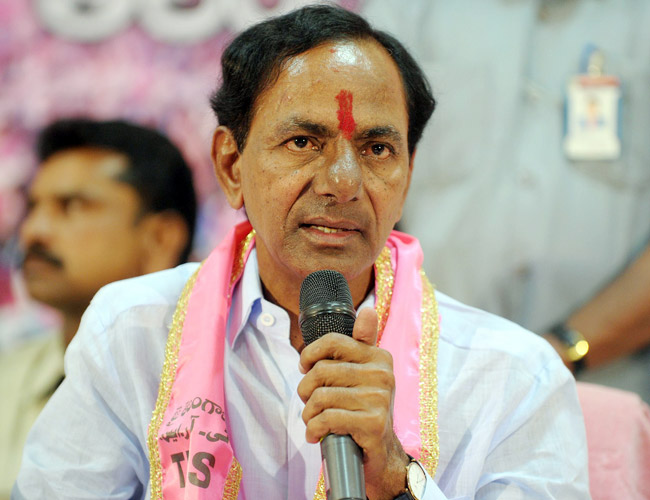 The chief minister also said that a team of irrigation engineers from the state would visit China soon to study construction of irrigation projects and technologies being used in that country.
KCR's announcement came at a meeting at his camp office with representatives of Gezhouba Group Company Limited, a Chinese firm specialising in engineering and construction.
The meeting was attended by irrigation minister T Harish Rao, chief secretary Rajiv Sharma and senior irrigation department officials. On the second day of meetings with the company representatives, KCR invited Gezhouba to take part in the tender process for Kaleswaram, Tupakulagudem, Seetarama and other irrigation projects in the state. In response, Gezhouba chief representative Huang Wanlin informed the chief minister that his company was ready to invest Rs 10,000 crore in the state.
Further details of the partnership with the firm will be discussed and finalised after the team of engineers from Telangana will visit China. KCR said that the state could gain from the Chinese expertise in construction of major irrigation projects including lift irrigation projects.
In a significant decision, the chief minister instructed Harish Rao and the department officials to start work on project components such as construction of pump houses, laying of pipelines, digging of canals and putting in place infrastructure for lifting of water.
KCR said that these works should begin at the earliest without waiting for the beginning of construction of dams and barrages so that the associated infrastructure could be in place by the time the major construction was completed.