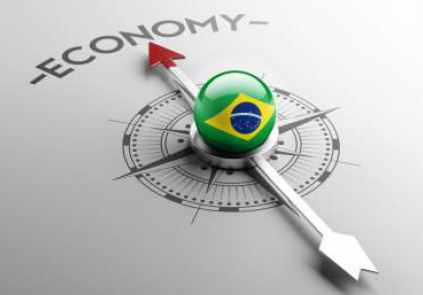 The mergers and acquisitions (M&A) activity involving Brazilian organizations remains bullish despite the current economic instability in the country, according to research.
Some 42 technology M&A deals were recorded in the country during the first three months of 2016, a 35 percent increase on the same quarter last year, according to a report by the Merrill Corporation.
There was an overall reduction of 20 percent in the number of transactions in comparison to the first quarter of the year – 198 deals during the period, says the report.
But the transactions generated R$29.7bn ($8.2bn) during the first three months of the year, a 12 percent increase on the same period in 2015.
Despite the current economic instability, bankers say that investors are used to the Brazil's boom-and-bust cycles and that the current M&A activity demonstrates that they still see long-term potential in the country.
Companies from the United States were the most active in M&A transactions in Brazil in the first quarter, followed by organizations from Luxembourg, Canada, Germany and France.
Out of the investment funds and private equity/venture capital firms involved with such deals in Brazil in the first quarter, the Carlyle Group, HIG Capital, Monashees Capital and Qualcomm Ventures were among the most active.