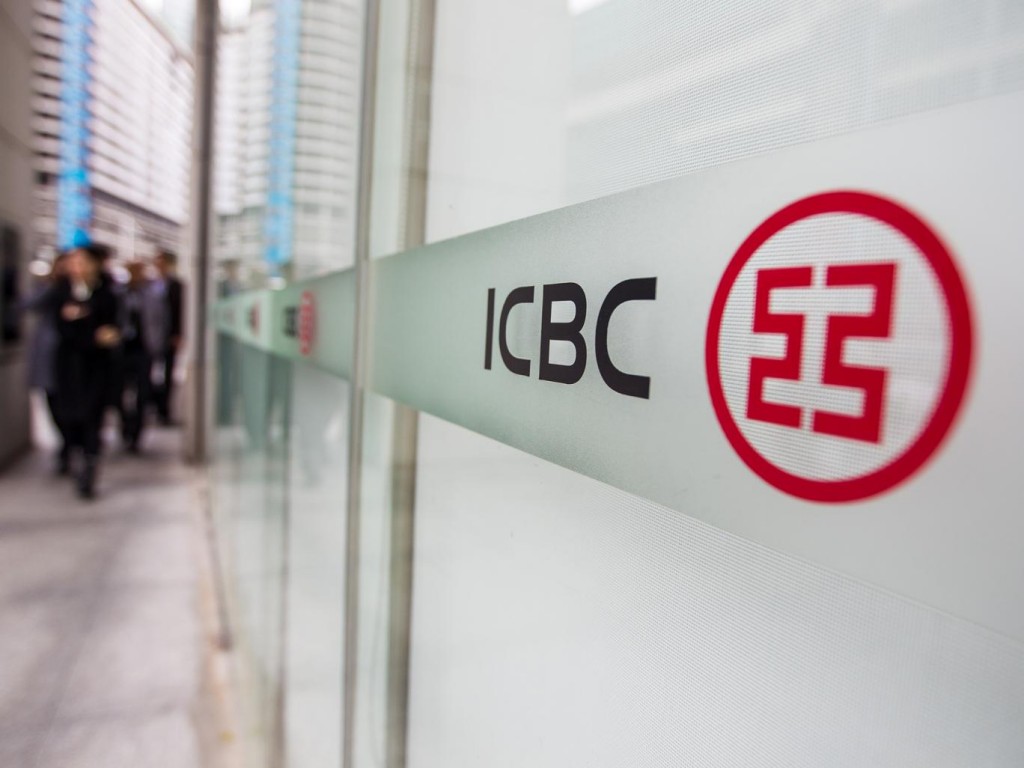 MUMBAI: Two of the biggest industry names from two of the world's leading economies have joined hands. Tata Sons, promoter of India's largest industrial house Tata Group, and Industrial & Commercial Bank of China (ICBC), the world's largest lender, has inked a deal wherein the latter will be a strategic banking partner to the salt-to-software conglomerate.
ICBC, said Tata Sons in a statement, will offer financing solutions ranging from cash management, foreign exchange, trade finance, investment banking to derivative trading.
The lender with a network covering 40 countries will set up a service team to support the Tata Group's growth plans across geographies including China, Singapore, Europe, US and Latin America, said the statement.
In fiscal 2015, the Tata Group earned about $73 billion from its businesses outside India about 68% of its total $109-billion revenues, with the UK and US contributing the most. ICBC, which entered India in September 2011, has a branch in Mumbai and offers corporate banking and trade finance services.
The association with India's largest business house will help ICBC to expand its presence in Asia's third largest economy that grew 7.4% in the third quarter of this year even as it faces a slowdown in its home country. During the same period, China's economic growth dipped below 7% for the first time since 2009.
Jiang Jianqing-chaired ICBC, which tops in market capitalisation in the global banking industry, is expected to aid Tata Group chairman Cyrus Mistry's vision to make the conglomerate feature on the top 25 list in terms of market value within 10 years. The Tata group reportedly has a debt of over $35 billion, the bulk of which is on the books of Tata Steel, Tata Motors, Tata Teleservices and Tata Power.