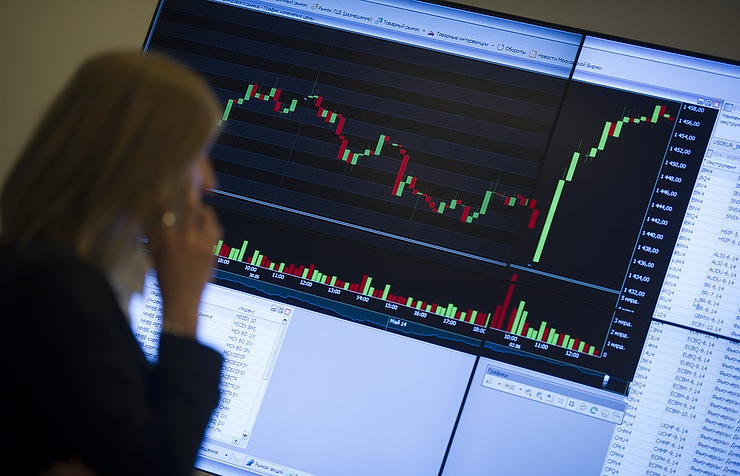 The Purchasing Managers' Index (PMI) in Russia's services sector rose to 55 points in July against 53.8 points in June, Markit analytical agency said on Wednesday in its research.
"Russian service providers continued to report a higher level of new business during July, extending the current sequence of growth to six months. Although the rate of expansion was the sharpest in 42 months, the latest rise was only fractionally stronger than the long-run average. Meanwhile, new orders levels at goods producers returned to contraction territory after expanding in June," the report said.
"The improvement was driven by further new business growth, with the rate of expansion accelerating to the fastest since January 2013. Encouragingly for firms, the stabilization of backlogs ended a five-and-a-half-year period of decline and contributed to renewed job growth and stronger business confidence. It also suggests that growth looks likely to remain over the coming months and continue to support the total upturn in Russia's private sector," Samuel Agass, Economist at Markit, commented on the Russia Services PMI survey data.
The PMI value above 50 points in Russia's services sector is indicative of the business activity growth and the value below the said level flags its slowdown.