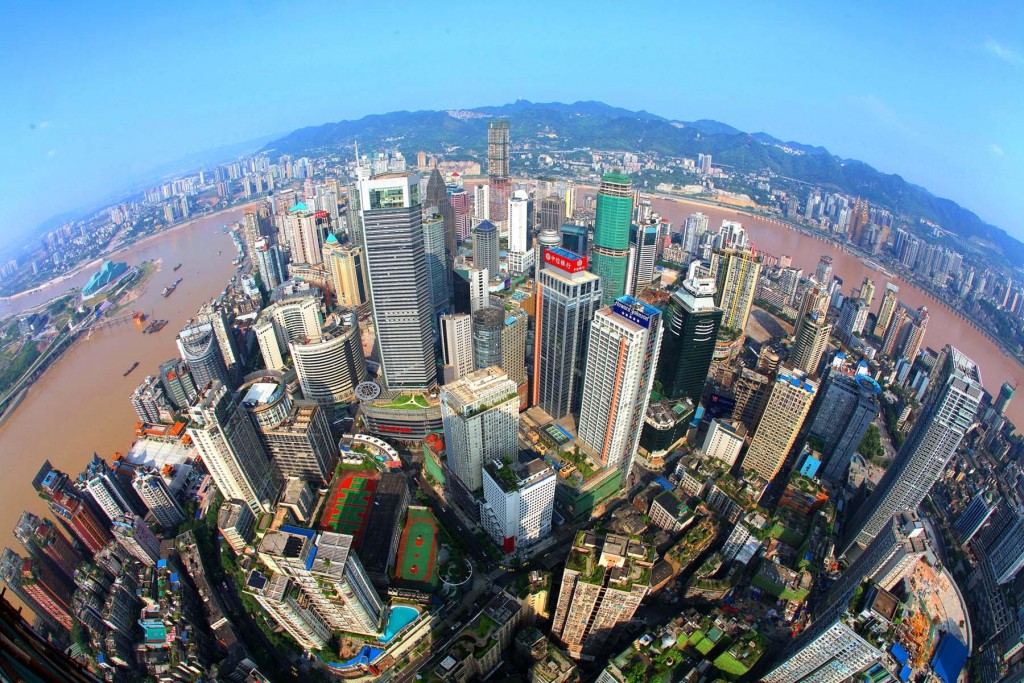 Chongqing has strong potential as the latest joint project between China and Singapore, given its strategic location and elevated status as one of China's four municipalities, say analysts, officials and businesses familiar with the city.
But as officials from both countries prepare to discuss implementation, it is also clear there will be sizeable challenges in building connectivity in the country's less developed and mountainous western region, where Chongqing is located.
Given the hiccups that earlier projects faced, observers believe both sides will also need to draw lessons from past experiences to avoid problems.
The "China-Singapore (Chongqing) Demonstration Initiative on Strategic Connectivity" was launched during President Xi Jinping's visit to Singapore last week. The project will focus on four priority areas: financial services, aviation, transport and logistics, and information and communication technology.
Chongqing may have been picked for a few reasons, such as its strategic location and existing infrastructure, which fit the theme of modern connectivity and services, experts told The Straits Times.