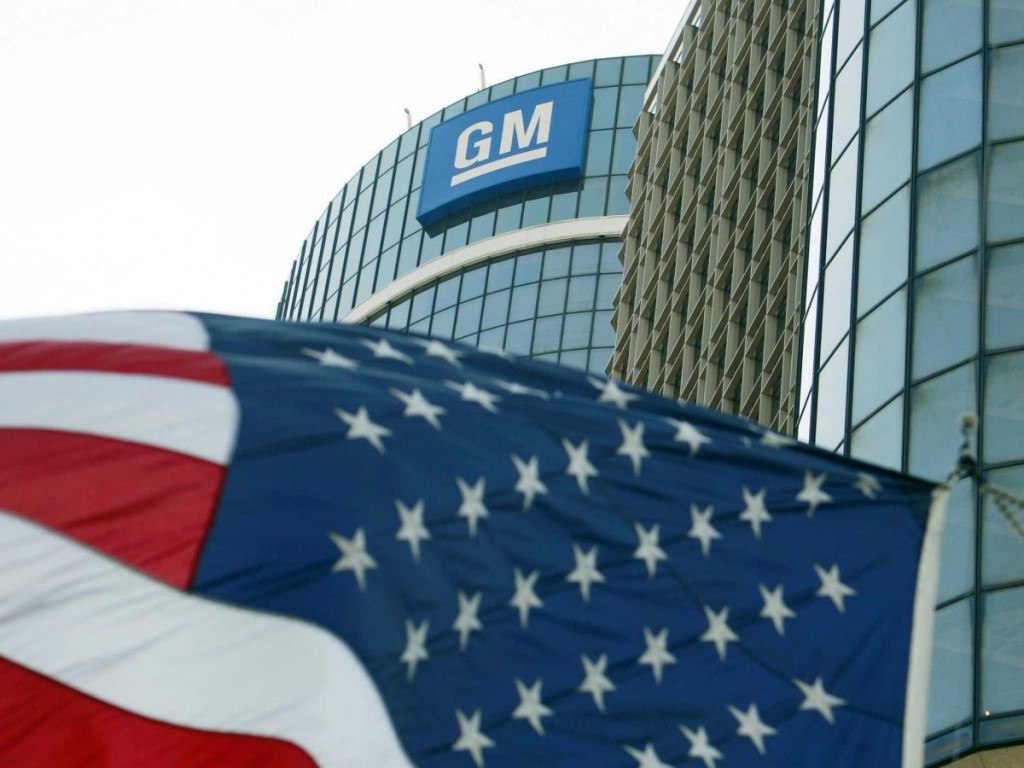 [NEW YORK] General Motors plans to sell Chinese-made cars in the United States beginning early next year, a first for a major automaker, The Wall Street Journal reported Thursday.
GM, the top US automaker, will introduce the Buick Envision, a midsize sport-utility vehicle made in Shandong province, the Journal said, citing unidentified people familiar with the plan.
The Detroit-based company initially intends to import between 30,000 and 40,000 Envisions to the US market, where demand for gasoline-guzzling pickups and SUVs has been strong amid low fuel prices, the newspaper said.
The move would add a third SUV to Buick's lineup in the US, joining the Encore, built in South Korea, and the Enclave, built in Michigan.
"GM officials briefed on the plan say importing the Buick Envision would fill a gap in the brand's product line, and isn't a cost-saving measure," the Journal reported.
GM declined to comment on the Journal report.
GM shares lost 1.3 per cent at US$35.09 in a sharply lower market.
Buick is one of GM's most popular brands in China, where its sells roughly four times as many as in North America. But car sales are slowing in China, where GM has installed a huge production base over the past decade.
News of Chinese-made GM imports to the US would likely rile the United Auto Workers union, the newspaper said.
The UAW has agreed a tentative four-year labour contract with GM and is pushing members to ratify it. The union reported last Friday that so far 55.4 per cent had voted for the agreement and 44.6 per cent opposed it.