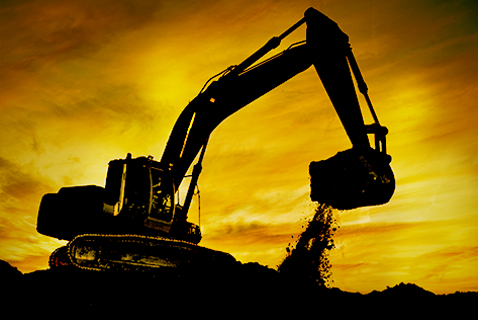 South Africa's ruling African National Congress (ANC) on Monday urged mining companies to avoid massive job cuts which it said would lead the country further into crisis.
"Companies that have already announced possible retrenchments are called upon to review their plans and avoid massive job losses as such would lead us further into crisis," the party said following a mid-year meeting of its National Executive Council (NEC) in Pretoria at the weekend.
This came after mining giant Anglo American announced plans to cut a third of its workforce and Lonmin Plc, the world's third largest platinum producer, intends to cut 6,000 jobs. Both companies cite lower prices of metals, among others, for planned massive retrenchments.
"There has also been a worrying increase in the number of retrenchments in key sectors," ANC Secretary General Gwede Mantashe said.
South Africa remains a mineral driven economy, based on amongst others industrialization through beneficiation and foreign earnings, he said.
The NEC meeting noted the decline in the commodity prices across the sector, the decline of the demand for steel at foreign market and the dumping of cheap steel in SA, Mantashe said.
"It is concerning that their response has been the cutting of jobs; which instead of resolving the challenges is deepening the crisis," said Mantashe.
The strengthening of the state-owned mining companies should continue as part of the objective to intervene in the mining industry and thereby radically transform the mining landscape of the country, he said.
"They must be optimally used to improve economic infrastructure and increase economic growth. The state must be in a position to initiate and give life to catalytic sectors. In this regard, together with private sector investment, SOCs must shape and drive economic growth," Mantashe noted.