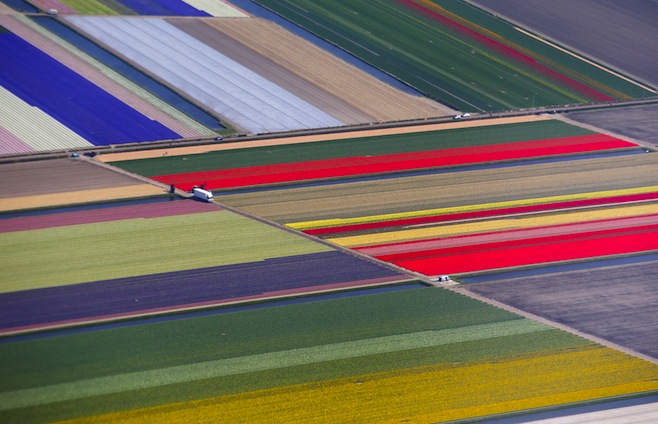 Russia has banned the import of cut flowers from the Netherlands, the country's hygiene watchdog Rosselkhoznadzor said, claiming the presence of quarantine organisms on the products.
The watchdog recommends national EU hygiene organizations suspend certification of Dutch cut flowers destined for Russia, it said in a statement Monday.
The ban will temporarily affect all flower imports from the Netherlands, according to a watchdog representative cited by TASS.
Russia suggested European authorities deal with the Netherlands' exports to avoid a temporary ban on cut flowers delivered from the whole of EU, the watchdog said, adding that Dutch flowers are usually given certificates by the Czech Republic, Slovakia, Bulgaria, Latvia, Lithuania, Hungary and Poland.
"Each shipment has a certificate from these countries, which guarantees the products fully meet the health and legal requirements of Russia and the Eurasian Economic Union," the Monday statement said.
However, according to the hygiene watchdog, over 300 recent shipments of cut flowers contained quarantine organisms, with 183 cases of the infected deliveries grown in the Netherlands.
Urgent technical consultations with European authorities should be held to address the issue, Rosselkhoznadzor said.
After the EU extended its anti-Russian sanctions in June, there have been reports Russian counter-sanctions might include bans of such popular European exports as flowers.
"Many other countries are willing to supply us flowers, and in this case our industry in the area will begin to slowly recover should there be an embargo," Russian food watchdog spokesman Aleksey Alekseenko said in an interview last month.
Deliveries of cut flowers and flower buds for bouquets from the Netherlands are a considerable part of EU exports to Russia, as last year 30,700 tons valued at $225.4 million were exported.