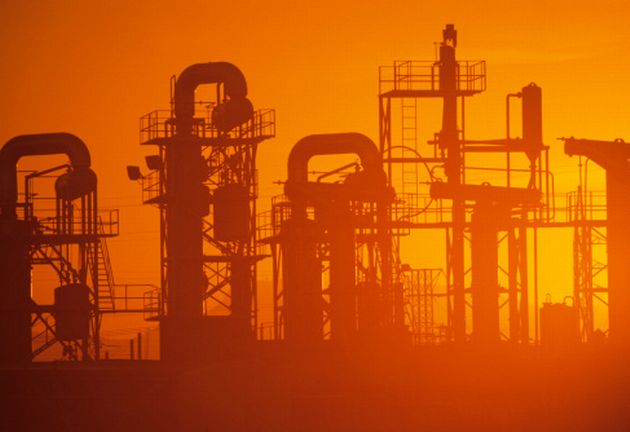 South Africa will accelerate offshore oil and gas exploration to reduce dependence on imports, President Jacob Zuma said on Thursday.
The government will spend 9.2 billion rand (about 730 million U.S. dollars) to develop the Saldanha Bay on the southwestern coast as an oil and gas hub, Zuma said in Pretoria.
Work on some projects has started with the phased gas pipeline routes having been defined, he told a media brief on the implementation of Operation Phakisa which was launched last year.
Operation Phakisa is derived from Malaysia's Big Fast Results Methodology which the Asian country is said to have used successfully to achieve rapid economic transformation.
The project also forms part of South Africa's Nine Point Plan to reignite growth and boost job creation.
Once carried out, the project would produce 370,000 barrels of oil and gas per day, and create up to 130,000 jobs, with an annual contribution of 2.2 billion U.S. dollars to the GDP, Zuma said.
Meanwhile, environmental authorization has been approved for the Burgan Fuel Storage facility in the port of Cape Town, he added.
Zuma's words come at a time when the country is gripped by a power shortage that has led to constant load shedding over the past nine months.
The exploration of oil and gas is expected to ease the worsening energy shortage.