Mr. Charles Manuel, Minister Counselor of Economics at the South African Embassy to China, recently shared his views on China's Belt and Road Initiative and the benefits South Africa has gained from it.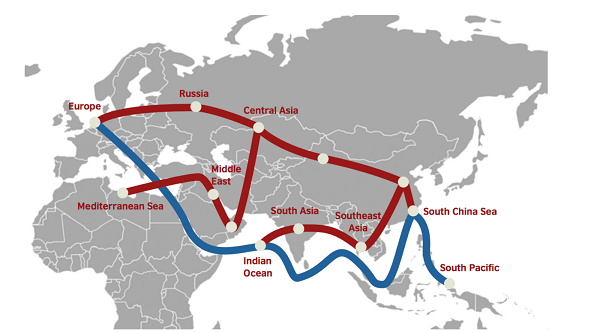 He spoke highly of China and South Africa's cooperation over the past few years, particularly as regards energy, and expressed his gratitude for the support the programs brought to his country in areas of employment, infrastructure construction, economic growth and education.
Africa has been a major beneficiary of the BRI program, Manuel said. Industrial parks in South Africa have been developed on the back of the infrastructure projects supported by the Chinese SOEs and the BRI also benefits Africa's Agenda 2063 that promotes regional continental integration.
He also affirmed China's achievements in economic growth and its engagement in international development and expressed his willingness to see more and faster progress of the BRI in trade and investment.