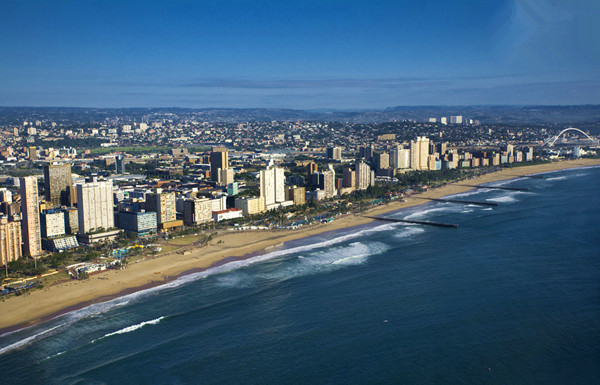 The South African Department of Trade and Industry (DTI) on Wednesday briefed MPs on the InvestSA(ISA) initiative designed to reduce red tape for investors.
Under the initiative, key government services will be identified and automated as a single window clearance over the next two to three years, the DTI said.
DTI Director-General Lionel October said the initial phase of the project will see the roll out of the national one-stop shop, as well as another three in the Western Cape, Gauteng and KwaZulu-Natal provinces.
"This is mainly to improve the investment climate and ease of doing business by identifying bottlenecks, administrative barriers and to have a plan of action to improve service delivery," said October.
The initiative will simplify administrative procedures and guidelines for issuing of business approvals, permits and licences. It will also reduce the silo mentality, turnaround times, red tape and improve service delivery, according to the DTI.
The ISA will provide the following services to investors: facilitation of the entire investment value chain, specialist advisory services to investors, co-ordination between the various line ministries, communication of these services to potential investors and to be the facilitation window of clearance for registration, licensing and permits, among others.
Foreign missions would be closely involved in the initiative in an attempt to increase the focus on economic diplomacy, the DTI said.
"This is a positive development for investment in South Africa at a time when many countries are struggling to achieve this," said Joanmariae Fubbs, Chairperson of Parliament's Portfolio Committee on Trade and Industry.
This was a positive intervention to streamline and reduce red tape, she noted.
"This will further help in attracting and improving foreign direct investment into South Africa, something the country desperately needs,"said Fubbs.
She said the committee will monitor the initiative closely and has another engagement later in the year with the DTI to follow progress.