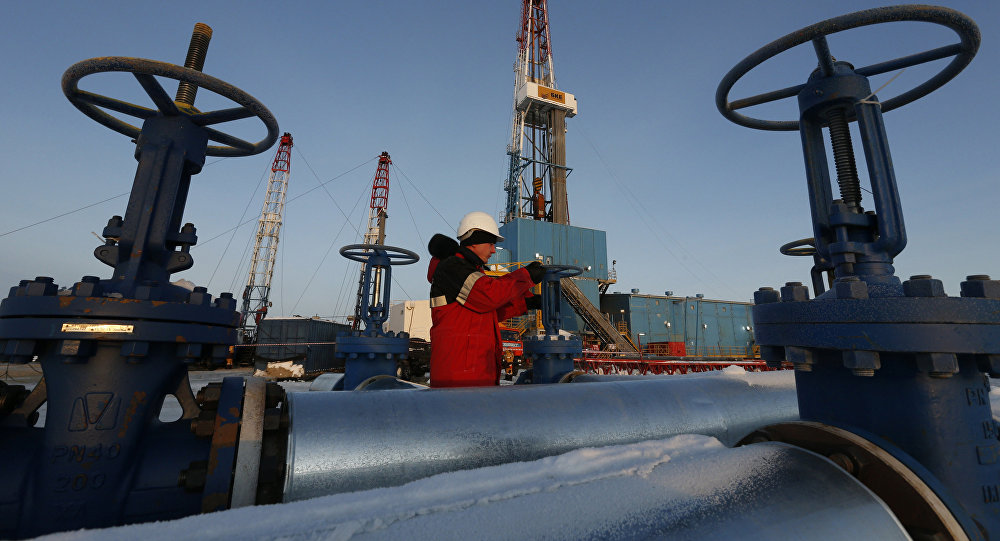 The meeting will be attended by ministers of Saudi Arabia,, Nigeria, Venezuela and Russia — Ali Naim, Emmanuel Ibe Kachikvu, Eulogio del Pino, and Alexander Novak, respectively, The Wall Street Journal reported, citing OPEC Sources.
Since the collapse in oil prices in the first half of January, officials from OPEC member states and non-OPEC countries have been considering holding a meeting to address the declining oil prices, which have caused significant financial problems for some states.
In late-January, Novak said that the OPEC member states were trying to convene such a meeting in February and noted that Russia would take part in it were it to go ahead.
Last week, Russia's permanent envoy to the International Atomic Energy Agency (IAEA) said that a meeting between the OPEC members and oil producers outside the cartel is not likely to take place soon due to Iran's return to the oil market, among other factors.