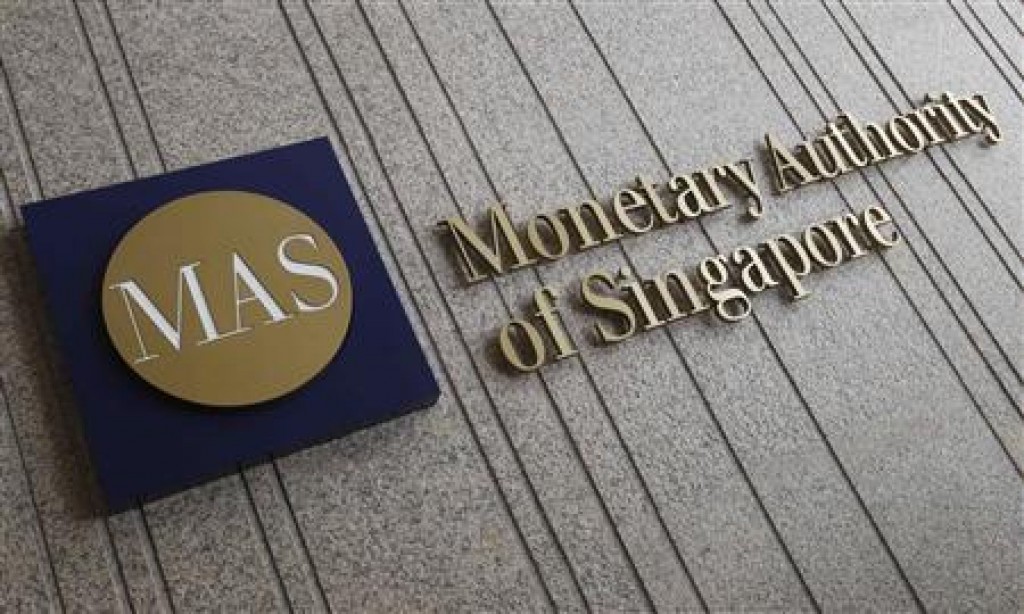 [SINGAPORE] Singapore and China will place greater focus on capital markets as they enter the next phase of financial cooperation, which can include the city-state partnering with key Chinese cities such as Shanghai to boost growth, a top Monetary Authority of Singapore (MAS) official said on Tuesday (Nov 17).
Speaking at the inaugural Singapore-Shanghai Financial Forum, MAS deputy managing director Jacqueline Loh said Singapore's strengths, such as its strong institutional investor base, as well as deep and liquid derivatives markets, can complement China's capital markets.
"Chinese companies can diversify their funding sources by seeking direct financing from these (institutional) investors, via listings or bond issuances in Singapore. At the same time, China can also enhance the breadth and depth of its capital markets by enabling more investors in Singapore to access its capital markets directly," Ms Loh said.
'Great Scope' For Collaboration
She added that corporates and investors can also tap into Singapore's derivatives market to manage and hedge risk exposures and financial positions.
"We believe that there is great scope for exchanges in both China and Singapore to collaborate on new product development and cross-listing of financial derivative products, which will cater to the growing needs of corporates and investors as they continue their investments in China," she said.
Apart from cooperation at the national level, Ms Loh said Singapore is keen on working with specific Chinese cities. Shanghai, for instance, is a place where all three Singapore banks have sunk roots for close to 10 years.
With China's State Council aiming to grow the city into an international financial centre by 2020, Ms Loh said there are three aspects Singapore and Shanghai can collaborate on.
First, the two cities can leverage their respective strengths to become more competitive in each other's markets and beyond. Second, Singapore can be a strategic partner for pilot initiatives launched to develop Shanghai's financial centre. Third, Singapore and Shanghai share experiences regularly and learn from each other in areas such as asset securitisation and financial technology.
Increase in Bilateral Trade
Ms Loh said bilateral trade between to the two cities grew 5.6 from the previous year to US$12.8 billion (S$18.22 billion) last year. Singapore's investments into Shanghai grew 78 per cent to US$2.2 billion last year.
The one-day forum held at Mandarin Orchard Hotel was attended by about 100 market participants from the two Asian financial centres.
The inaugural forum was established as a platform for market participants on both sides to exchange views on issues and trends affecting both markets, as well as explore strategic partnerships.
Shanghai Municipal Financial Services Office's director-general Zheng Yang said: "I firmly believe that the forum will play an active role as a platform for regulators, government officials and executives in the financial services sector from Shanghai and Singapore to communicate and seek business cooperation opportunities.
"Shanghai and Singapore have witnessed profound cooperation in the financial services sector during the past years, and I hope the forum will be a new start for our deeper and more comprehensive cooperation in the near future."