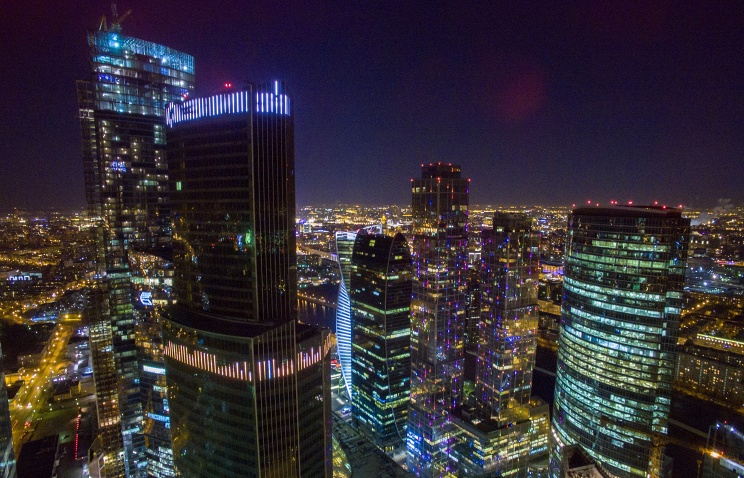 Achievements in macroeconomic policies, including the noticeable slowdown of inflation and stabilization of the economy, have let Russia retain its investment rating, Russian Finance Minister Anton Siluanov has said.
The international rating agency Fitch has reaffirmed its rating of Russia at the investment level BBB-, outlook negative.
"Achievements in the field of macroeconomic policies (adaptation of the balance of payments, stabilization of economic dynamics, and noticeable slowdown of inflation) and continued communication with rating agencies allowed Russia to retain its investment rating," he told the media.