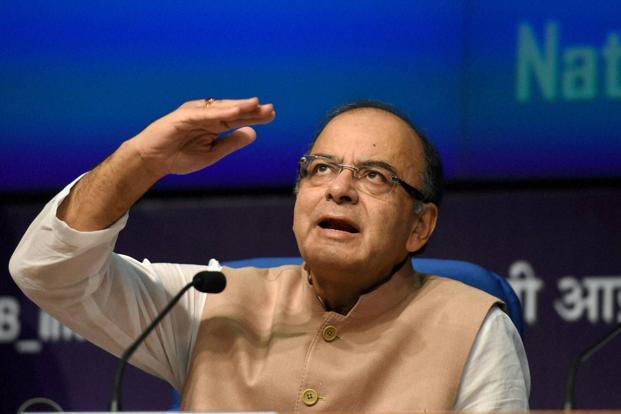 Finance Minister Arun Jaitley on Thursday called for a formal mechanism within BRICS nations to share and exchange experiences on infrastructure development.
"Infrastructure is the key to the growth of the economy," Mr Jaitley said while delivering the inaugural address at a BRICS India 2016 seminar. "An institutionalised forum amongst BRICS countries could serve as a regional knowledge hub with exchange of information facilitated through cloud sharing, and other electronic methods."
The finance minister also said that investment, both from the public and private sectors, will be required for infrastructure financing, especially in areas of health, education, sanitation, renewable energy, highways, ports and railways.
"The government gives high priority to infrastructure and has taken a number of policy decisions like the setting up of the National Investment and Infrastructure Fund (NIIF), and innovative new financial instruments."
The government has already set up the Rs.40,000-crore NIIF in December 2015 for funding commercially viable greenfield, brownfield and stalled projects.
Funding activities
Mr. Jaitley said the NIIF will begin its funding activities in the next few days."Infrastructure financing, especially in clearly demarcated projects is the need of the hour," Economic Affairs Secretary Shaktikanta Das said at the event. "The NIIF will play a pivotal role especially in infrastructure financing of projects in areas of ports, highways and railways in particular."