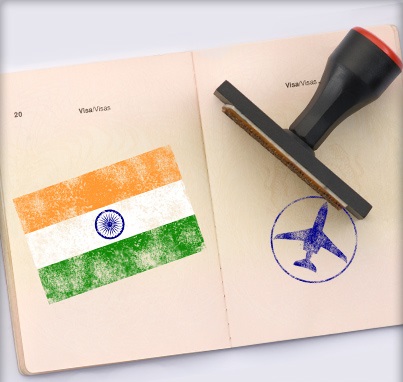 In October, at the Russian-Indian summit in Goa the parties will announce about a mutual facilitation of the procedure of entry for tourists, said Indian Ambassador to Moscow Pankaj Saran.
"In the near future we are going to make an announcement on the facilitation of tourist trips between Russia and India. It will be made during the summit in Goa", as "Interfax" quoted him.
He did not specify what specific procedure to facilitate the visa regime is in question.
Earlier the head of the Federal Tourism Agency Oleg Safonov said that Russia and India are planning to discuss the possibility of visa-free group tourist trips. P.Saran confirmed that this issue is already being discussed.
The meeting of leaders of Russia and India will be held on 15 October in the Indian state of Goa before the BRICS summit.