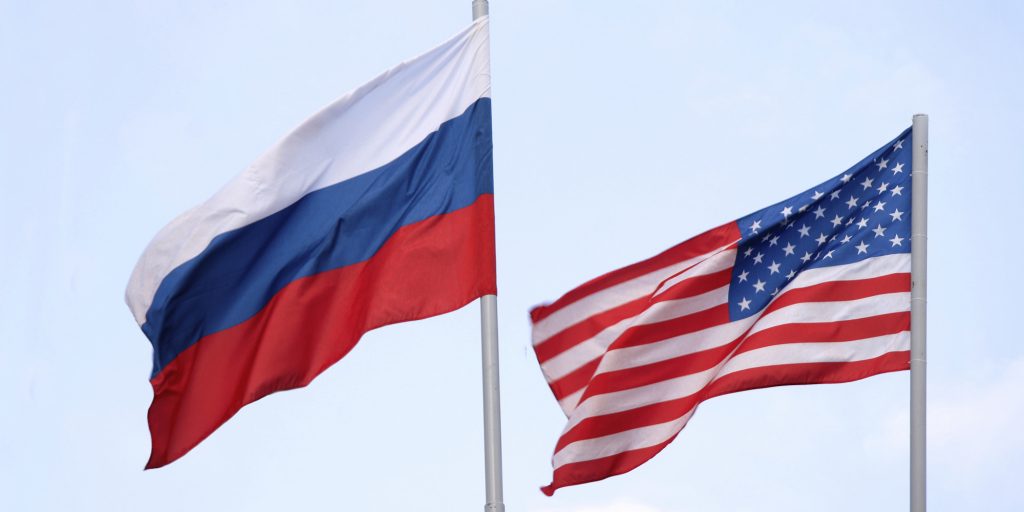 Ex-chief of the Kremlin administration, the Russian president's special representative for environmental protection, ecology and transport Sergey Ivanov said Russia is ready to build new relations with the United States after the November 8 presidential elections.
"We are always ready for real politik," Ivanov told The Financial Times in an interview. "We are prepared for that. We just have to wait until the end of the election campaign. We have to wait a couple more weeks, we just have to be patient."
He said Russia's leadership had been "insulted" by anti-Russian rhetoric in the course of the U.S. election campaign, but hoped for American pragmatism to prevail.
Ivanov rejected the U.S. government's accusations that the Russian government allegedly was behind the Democratic National Committee emails leak, and said unless the United States presented proof, such accusations would sound like empty statements and "propaganda".
He also said it was "absolutely not true" that the Kremlin would like to see Donald Trump as the future U.S. president.
Speaking about intensification of Moscow's military rhetoric in recent weeks, Ivanov voiced hope this was not a real threat.
"Especially when we talk about nuclear weapons and speak about the hypothetical possibility of world war three, I believe that everyone is smart enough not to take things to a hot war," he said. "But if we talk about cold war, information war and propaganda war, that is a fact of life. We see that every day."