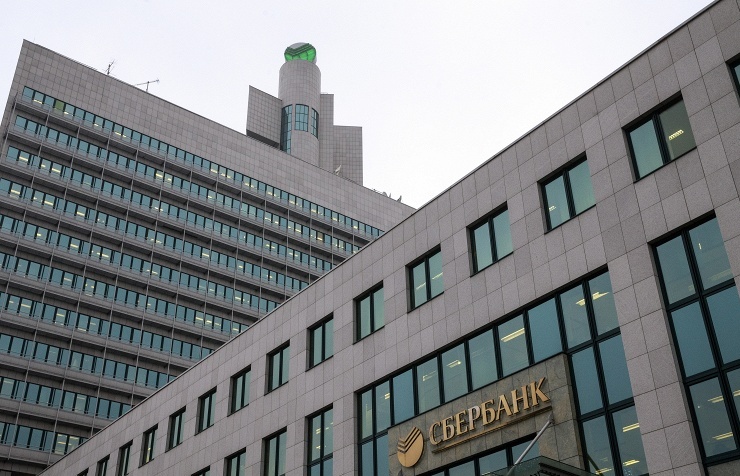 Placement of Russian sovereign Eurobonds will spark interest of foreign investors, despite the sanctions, Deputy Chairman of the Sberbank Executive Board Bella Zlatkis, former Deputy Finance Minister, told journalists on Thursday.
"I believe there will be a large number of foreign investors. They know many ways to circumvent the sanctions," she said.
Earlier the US government warned the largest US investment banks against participating in the placement of Russian Eurobonds, since such participation could undermine the sanctions regime against Russia. After that, according to media reports, some US investment banks decided to abstain from participating in the placement.
According to the Finance Ministry, requests were sent to Barclays, BNP Paribas, Bank of America Merrill Lynch, Bank of China, Wells Fargo, VTB Capital, Gazprombank, Goldman Sachs, JP Morgan, Deutsche Bank, Industrial and Commercial Bank of China, Credit Agricole, Credit Suisse, Landesbank Baden-Wuerttemberg, Morgan Stanley, Nomura, Sberbank CIB, Citigroup, Societe Generale, TD Securities, HSBC, RBC Capital Markets, UBS.