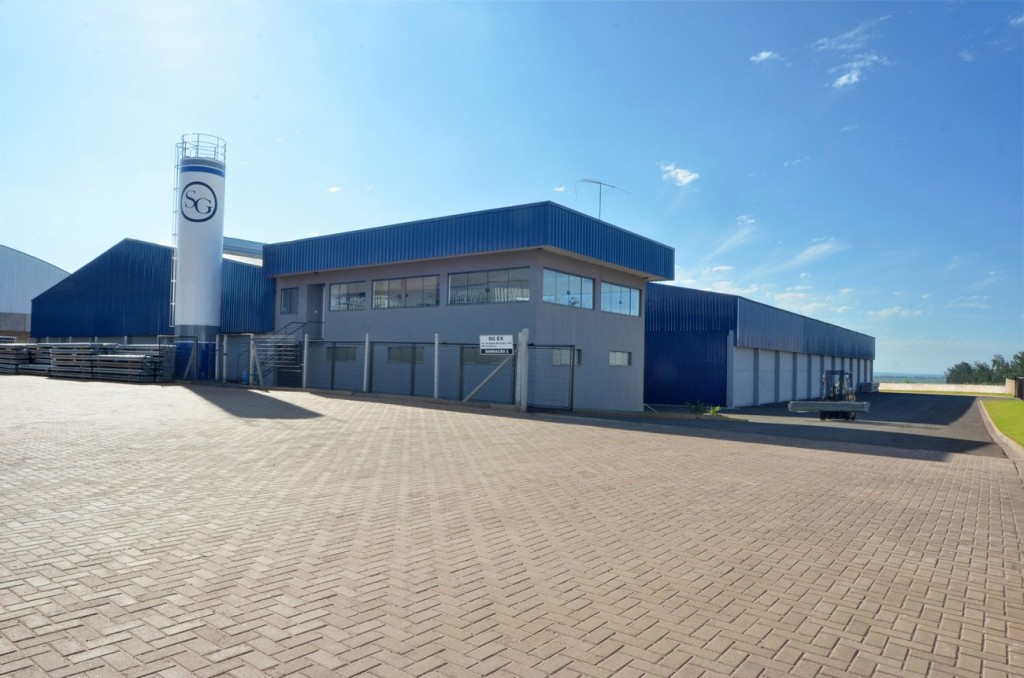 French multinational Saint-Gobain has acquired Brazilian plastic tube maker SG Plásticos, as it seeks to broaden its presence in Latin America.
The deal will allow Saint-Gobain to better tap the region's energy, industrial, life sciences and automotive markets, the company said in a statement on Monday. No financial details were provided.
"This acquisition is in line with the group's strategy to increase its share of industrial assets in high-performance materials and in the US or in emerging countries," the statement read.