South Africa may have its African Growth and Opportunity Act (AGOA) membership suspended after it missed a December 31 deadline to resolve a dispute on trade levies with the United States.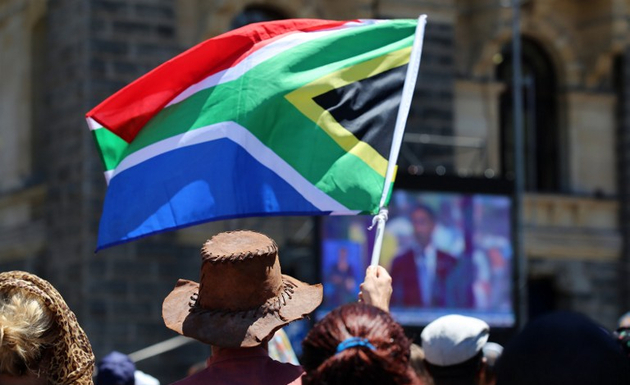 The Agoa trade deal with the United States allows African member states to export goods to the US duty free. South Africa's trade with the United States currently stands at R217-billion and its failure to meet the deadline could see the US re-imposing trade tariffs on South Africa.
The US government in a tweet on Saturday urged the South African government to move quickly to resolve the issue saying that the stakes were high.
"Stakes are high on #AGOA; we hope SA gov't moves quickly on remaining issues allowing stronger trade and investment ties between SA and U.S."
US President Barack Obama is expected to make an announcement on the Agoa this week and should he suspend South Africa's membership, the suspension will affect all the relevant goods not yet landed in the US.
South Africa's Department of Trade and Industry is set to hold a briefing on the matter on Monday.