Cape Town – South Africa will achieve the strict consolidation targets set out in the budget, the Treasury said on Tuesday, despite recent signs that the economy is headed for a prolonged period of low growth.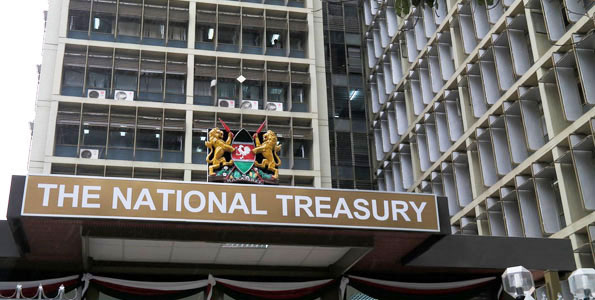 "In our case we are still convinced for this year that we will most likely achieve the revenue target that we put out, most likely achieve the fiscal consolidation," director general at the Treasury Lungisa Fuzile told parliament.
Finance Minister Pravin Gordhan tabled a package of spending cuts, civil service job freezes and moderate tax hikes in the budget in February, aimed at holding off credit downgrades by ratings agencies that have cited poor growth as major risk.
Earlier, Fuzile said that debt service costs stood at R907.9m at the end of March, higher than previously projected.
"The main reasons for the over payment are higher interest on bonds than expected … (and) higher interest on Treasury bills," Fuzile said in a presentation to parliament's finance committee.