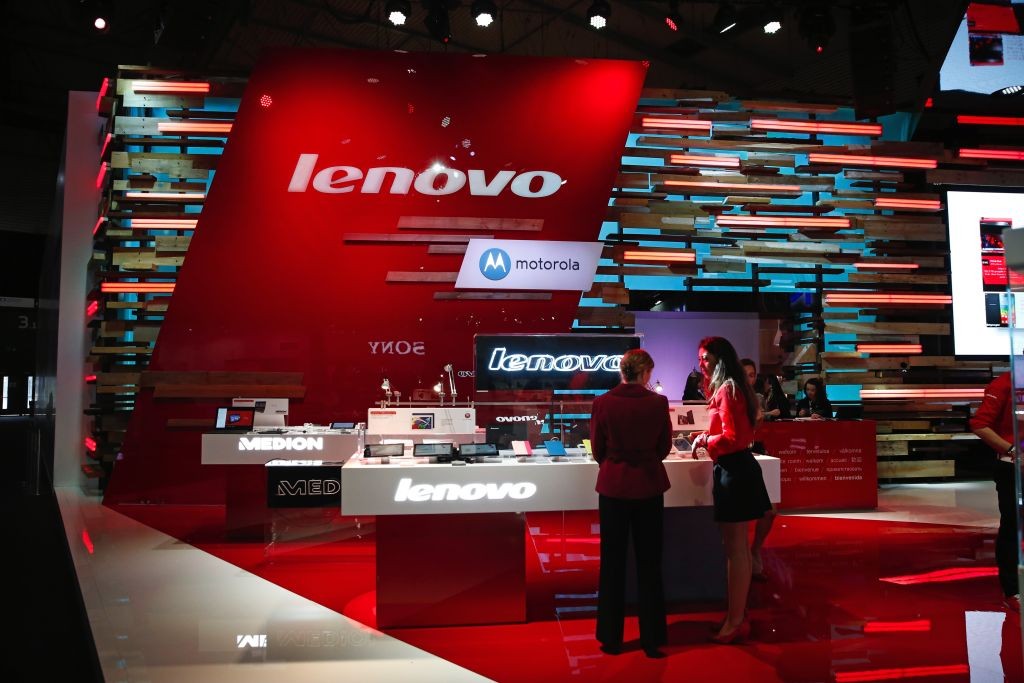 India may become the largest market for Lenovo by 2017. The world's fastest growing major market for smartphones is already the second biggest market for Lenovo after Brazil.
Lenovo's increasing focus on localisation, market-oriented products and expansion of offline distribution may provide its local subsidiary an edge over its peers. The smartphone maker was working on a number of new handsets based on consumer insights its research team had collected earlier this year, Dillion Ye, vice-president, Lenovo MBG Asia Pacific, told Business Standard.
During 2015 Lenovo became the third largest player in the smartphone market in India. "Our devices sales surged 90 per cent last year," Ye said. According to Ye, Lenovo's recent models had many features that Indian consumers wanted. "That helped in 2015," he added.
Lenovo has 23 per cent share of the smartphone market in Brazil with annual sales of close to 12 million. In India, it sold over 6 million handsets in 2015 but this could surpass 12 million by the end of 2016-17, analysts predicted.
In its home market China players like Vivo, Huawei and Xiaomi have moved ahead of the pack. In the first quarter of 2016, Lenovo lost the fifth position that it used to hold globally in early 2015. While the company remains confident of regaining lost ground in China, the world's largest smartphone market, Ye admitted that would not happen overnight.
Lenovo is trying to strengthen its position in India by offering devices in every price range. Market leader Samsung is the only player that has handsets in all price segments.
Lenovo has segregated its devices under Lenovo Vibe and Moto. "Nowhere else in the world have we adopted a dual brand strategy," said Ye.
According to Faisal Kawoosa, general manager, CyberMedia Research, Lenovo's full-range strategy has paid off well. "It is one of the few trustworthy brands and the dual brand strategy makes it a full-range player," he said.
A recent study by CyberMedia Research reported that Lenovo had the highest uptake in category 'A' telecom circles in India. "Lenovo will offer stiff competition to Samsung if it strengthens its presence in Punjab, Haryana, Rajasthan and Uttar Pradesh," the study said.