South Africa is closer to having more nuclear power plants after a Government Gazette confirmed Cabinet's decision to move ahead with the controversial nuclear procurement programme, Fin24 reported.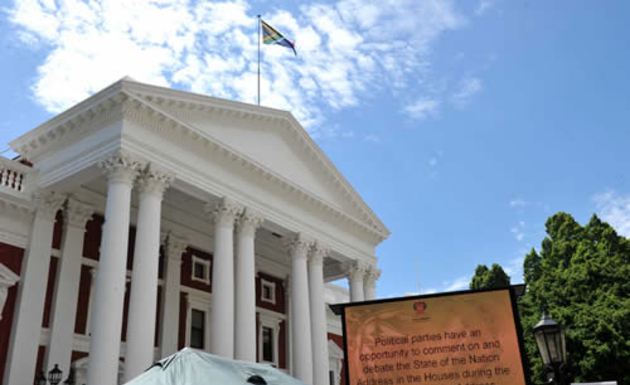 The Gazette was released by the Department of Energy earlier this week.
Earlier this month it was reported that Cabinet had made the decision to go ahead with the procurement just hours before Finance Minister Nhlanhla Nene was fired. Acting Cabinet spokesperson Phumla Williams, however, claimed not to have known about this.
The approval now allows the Energy Department to call for quotes for the tendering process from the six countries – Russia, China, France, South Korea, Canada and Japan – vying to build the fleet of nuclear power stations. Russia, China, France and South Korea have already signed intergovernmental agreements ahead of the tender process, with Japan and Canada set to pen agreements soon.
According to Fin24, the Gazette states that the Department of Energy will be the procurement agency. This had initially been Eskom's responsibility but had been moved to the department earlier this year.
"The role of the procurement agency will be to conduct the procurement process, including preparing any requests for qualification, requests for proposals and/or all related and associated documentation, negotiating the power purchase agreements, facilitating the conclusion of the other project agreements, and facilitating the satisfaction of any conditions precedent to financial close which are within its control," the Gazette said.
The Gazette also reportedly says that Eskom or its successor will have to buy electricity from the "special purpose vehicle(s) set up for the purpose of developing the nuclear programme".