South African President Cyril Ramaphosa vowed on Thursday night to root out widespread corruption that has left several state-owned enterprises in need of government bailouts.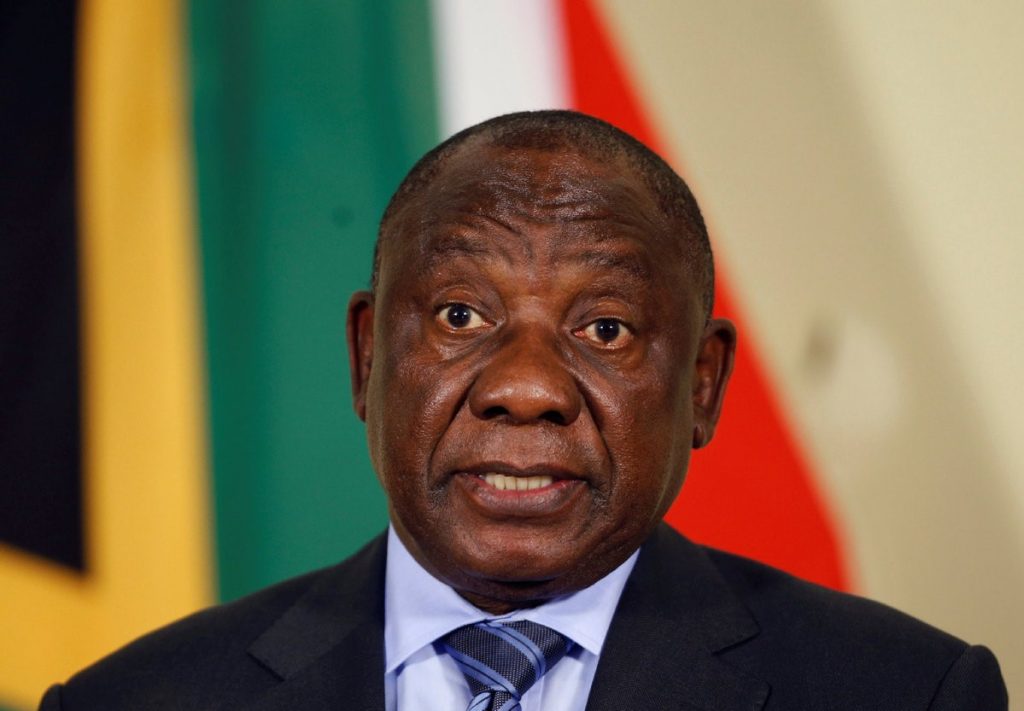 Amid criticisms that cash-strapped state-owned companies such as power utility Eskom, South African Airways and Transnet were bankrupted by corrupt officials in the past nine years, Ramaphosa said actions are being taken against the corrupt.
"The levels of corruption is horrifying in a number of these state-owned enterprises. We have seen where the rot is and we are cleaning up. We are going to continue cleaning up. We are beginning to see a wave of change," he made the comments during a two-hour radio interview with Radio 702.
The interview touched on several pressing issues including government-owned institutions, corruption, youth unemployment and the economy.
With South Africa facing a possibility of power cuts next January as a result of problems affecting Eskom, the president said issues affecting the company are being addressed.
"We are dealing with this and the debt at Eskom is closer to 475 billion rand ($33.5 billion) and therefore it is collective problem as South Africans," said Ramaphosa.
Addressing youth unemployment, Ramaphosa said that "clear strategies" are required in an effort to reduce joblessness and provide young people with relevant skills. "We have lots of plans for young people. Many of the projects we are embarking on are aimed at creating opportunities for young people."
He said his dreams were to see young people being active participants in the fourth industrial revolution.