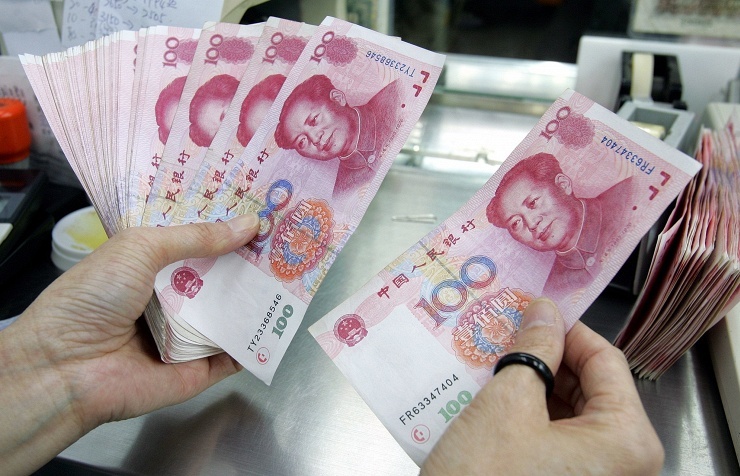 Russian Sberbank's Far Eastern Bank and China's Harbin Bank have agreed to expand cooperation in national currencies.
The two banks on Thursday signed an agreement on cooperation in the area of foreign trade relations that provides for making direct settlements in the national currencies, yuans and rubles, a TASS correspondent reported from the site. Apart from that, the agreement provides for a possibility of joint trade finance transactions and trade loaning.
The two banks established relations in 2005.