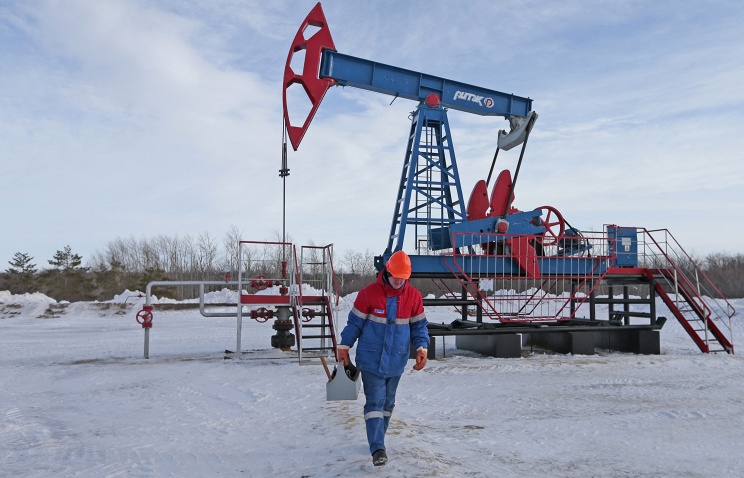 Brent crude futures for February delivery on the ICE exchange in London reduced their fall to 1.4% and reached $33.02 per barrel.
Earlier on Monday, Brent crude oil fell by 3.07% to $32.52 per barrel. Since the beginning of 2016 Brent price fell by 12.5%. Against this backdrop, in early trading on the Moscow Stock Exchange on Monday the dollar rose by 1.55 rubles to 76.31 rubles, surpassing 76 rubles for the first time since December 16, 2014. In addition, the euro soared by 3.35 rubles to 83.97 rubles.
As of 12:50 MSK the ruble began to regain its positions amid the slight rebound in oil prices. The dollar was up 0.89% to trade at 75.42 rubles to the dollar. The euro rose by 1.3% to 81.93 rubles.