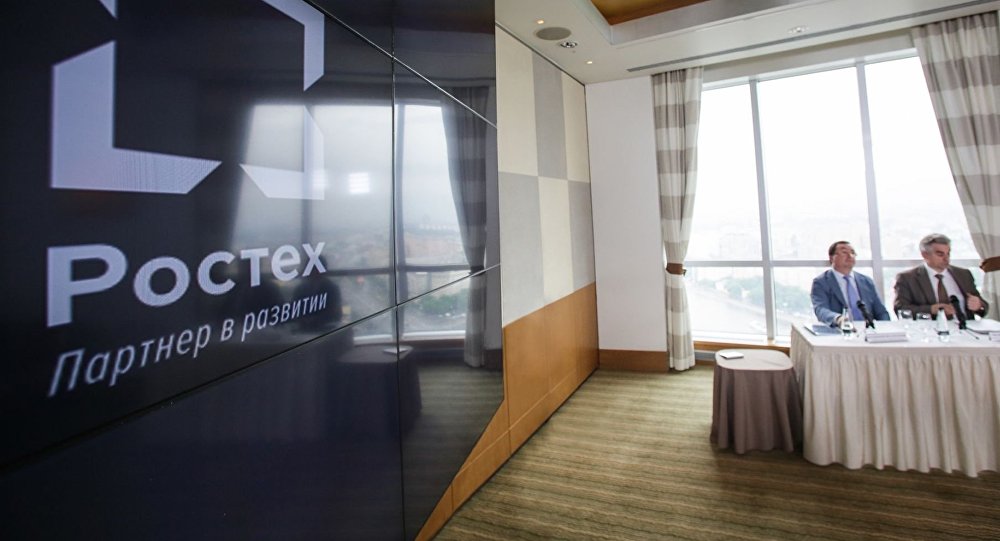 Russia's state technologies corporation Rostec on Thursday signed a strategic cooperation agreement with two Chinese industrial companies, Rostec Deputy Chief Executive Dmitry Shugaev said.
Rostec's agreement with China North Industries Corporation (Norinco) and China Southern Power Grid Company (CSGC) were signed at the 20th annual Russia-China bilateral summit of heads of government, which is currently underway in Beijing.
"The implementation of the concluded agreements will allow our countries to bring bilateral technological, investment and trade cooperation to a new level. The activities of Norinco, CSGC and Rostec cover key industries, including motor-car construction, machine tools, electronics, energy and medical equipment," Shugaev said.
According to Shugaev, joint efforts in these spheres will allow both countries' companies to jointly create new products, improve their positions on world markets and share infrastructure.
Norinco and CSGC are two of China's 10 largest corporations and rank 144th and 113th, respectively, in Fortune magazine's 500 leading global companies.