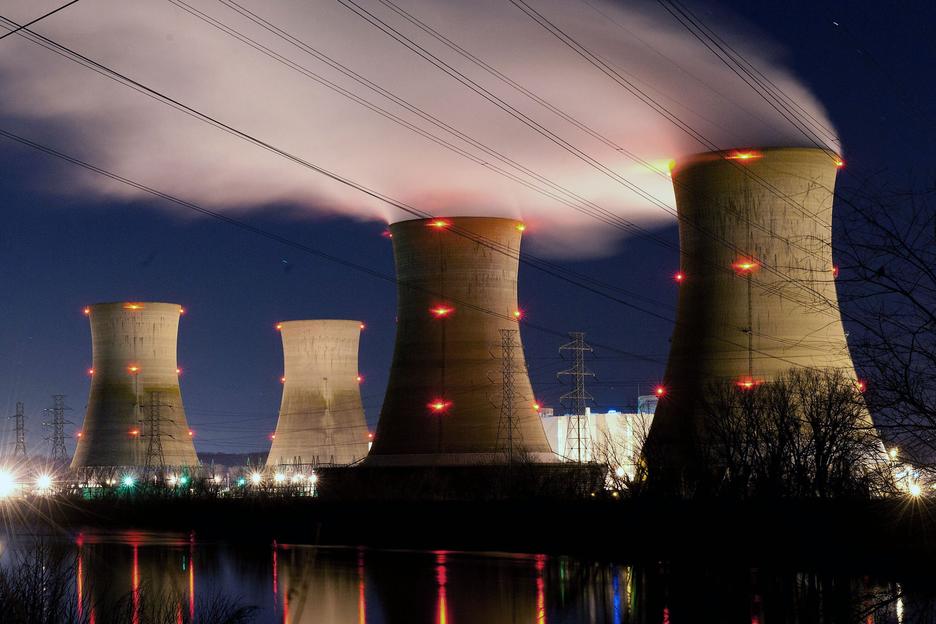 Russia's Rosatom State Nuclear Energy Corporation opened on Thursday a regional center in Mumbai, which would coordinate the company's projects in India and Bangladesh, according to a statement issued by the company.
"To strengthen the presence of the corporation on the [local] market, it was decided to open a regional center in Mumbai. This would allow us to combine our efforts and increase the efficiency of the operations of Russian nuclear industry in South Asia, as well as to offer India other nuclear non-energy products," Alexei Pimenov, regional president of Rosatom South Asia, said as quoted in the statement obtained by RIA Novosti.
According to Pimenov, the worldwide creation of regional centers' network was due to expansion of Rosatom's global presence and a long-term development strategy, according to which the purpose of the corporation for the next five years was to increase the portfolio of foreign orders up to $190 billion.
An opening ceremony was held during the international conference India Nuclear Energy 2016, an annual expo taking place this year on October 20-21 at the Nehru Center in Mumbai.
Similar regional centers of Rosatom had already been opened in Western, Central and Eastern Europe, Latin America, Central Asia, East and South-East Asia, the Middle East and North Africa.