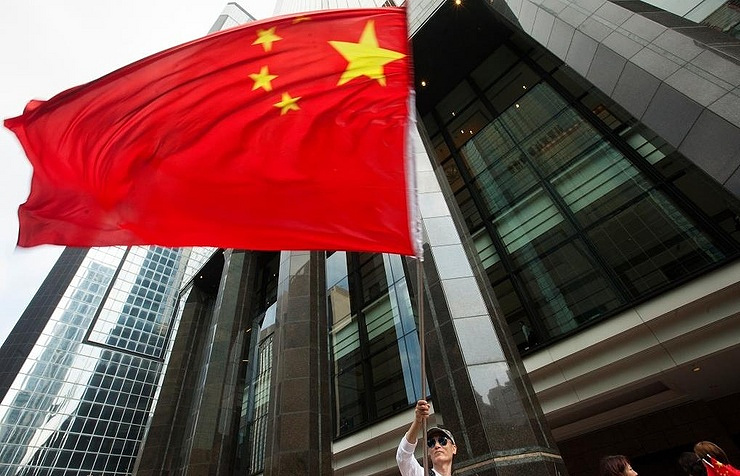 Russia's participation in G20 is highly important for breaking the deadlock of the global economy and restoring its growth rates, Director of the Department of European-Central Asian Affairs of China's Foreign Ministry Gui Congyou said on Wednesday.
"Russia is main developing economy of the globe; its presence at the G20 summit will be important for promotion of global economic governance and ending of deadlock of the world's economy," the diplomat said.
"Main topic of G20 is to assist global economic governance. Main world's economies are facing significant challenges, while recovery of the global economy is sluggish," Gui Congyou said. Cooperation among all leading powers is needed to increase its growth rates, he added.
The Russian economy has high potential and will recover soon, the diplomat said. "Russia is currently challenged by problems in its economy but it has huge resources, independent industrial base and advanced technologies. Russia's potential of economic development is vast," he said.
"I am confident the Russian economy will definitely restore its developing owing to presence of huge development potential and meaningful action of the government," Gui Congyou said.
China will host the G20 summit in Hangzhou (Zhejiang Province, East China), on September 4-5.