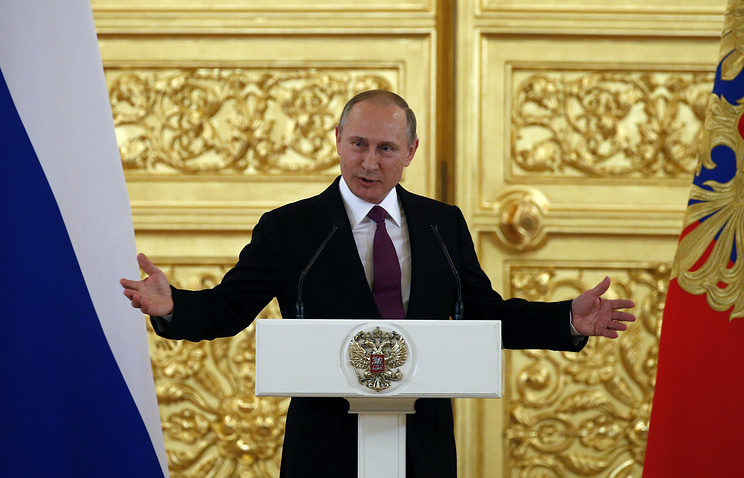 Russian President Vladimir Putin will be the number one figure at the 2016 G20 summit to be held in Hangzhou, Eastern China, in September this year, Director-General of the Department of European-Central Asian Affairs of the Foreign Ministry Gui Congyou told Russian journalists in Beijing on Wednesday.
"President Putin will be the most important guest in Hangzhou which he will visit at the invitation of (Chinese president) Xi Jinping," the Chinese diplomat said.
"The two heads of state will have a separate meeting on the sidelines of the G20 summit to discuss the results of Putin's visit to China held on June 25 as well as the promotion of Russian-Chinese relations," he added.
The 2016 G20 Hangzhou summit is to take place on September 4-5.