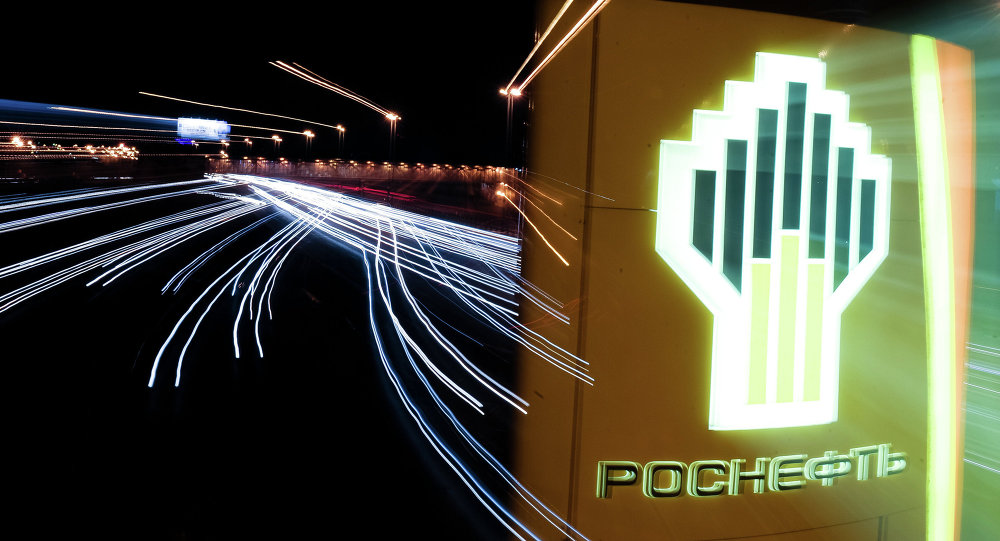 Russian oil giant Rosneft welcomes the commitment of the oil producers to reach an agreement to stabilize the situation on the energy market, but it is too early to draw conclusions about the impact of the meeting in Qatar, the company's vice president said Tuesday.
Earlier in the day, energy ministers of several Organization of the Petroleum Exporting Countries (OPEC), namely Saudi Arabia, Qatar, Venezuela, and Russia held talks on the current oil market situation in the Qatari capital Doha.
Saudi Arabia and Russia have agreed to freeze oil output at the level of January 11, Bloomberg news agency reported, citing the Qatari Oil Ministry.