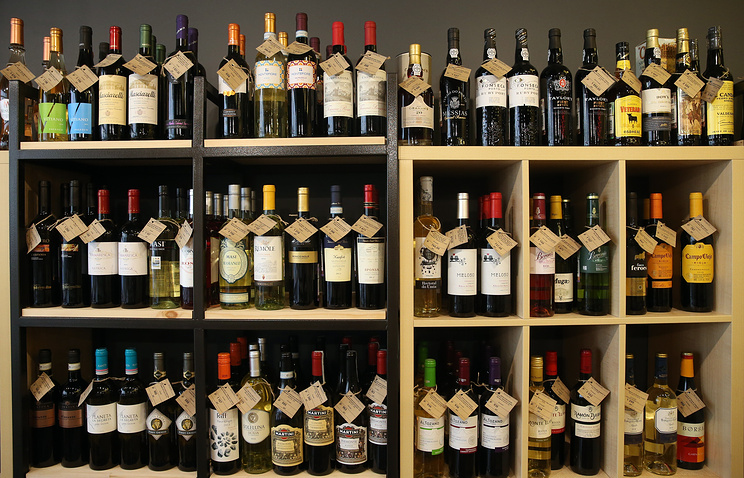 The Russian Telecom Ministry suggests lifting restrictions on wines and spirts export via Internet but maintain domestic restrictions of distance selling of alcoholic beverages, Deputy Minister Mikhail Evraev told TASS on Thursday.
"This should be done," the official said responding to the question whether wines and spirits distance selling restrictions can be lifted for export but kept inside the country. "Cancellation of distance selling inside the country is a disputed issue and its feasibility requires serious examination. At the same time, it is unclear why we set restrictions of [alcoholic drinks] export," Evraev said.
The restriction on alcoholic drinks distance selling is "strange," the deputy minister said. "Everybody knows our alcoholic drinks enjoy popularity abroad. Why export freight traffic of such goods is allowed but they cannot be sent in parcels abroad?" he said. There should be no restrictions of its export from Russia by mail if laws of the importing country permit import of alcohol in mail packages," Evraev added.
Russia banned distance selling of alcoholic drinks in 2007 to prevent illegal products turnover in the Internet.