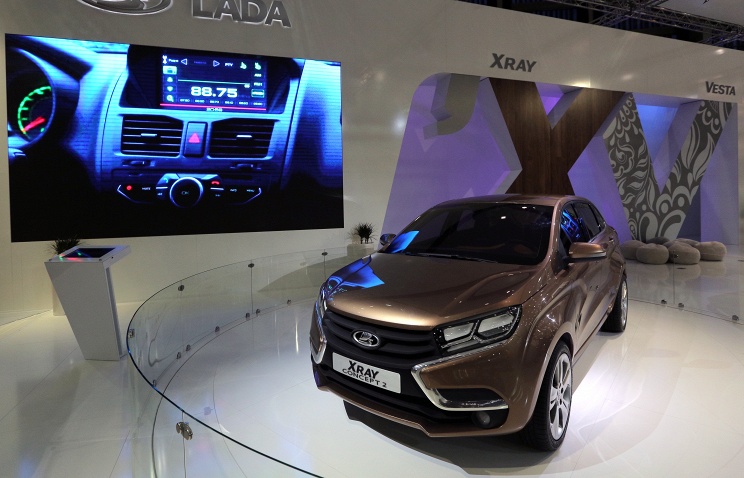 Russia's flagship car manufacturer Avtovaz plans to boost exports to around 50,000 units in 2016, general director of Lada Izhevsk (part of Avtovaz) Mikhail Ryabov said Tuesday.
"Around 50,000 [cars are planned] to be exported. Of course, it will depend on many factors but we realize that amid current environment, amid falling domestic market we should focus on export," he said.
In 2015, Avtovaz exported around 30,000 cars, Ryabov said.
Eastern European countries, Egypt and Iran are among most promising export markets for the company, he added.
Avtovaz sales in Russia plunged by 30.5% in 2015 compared with 2014 to 269,000 units. This year sales have been falling further.