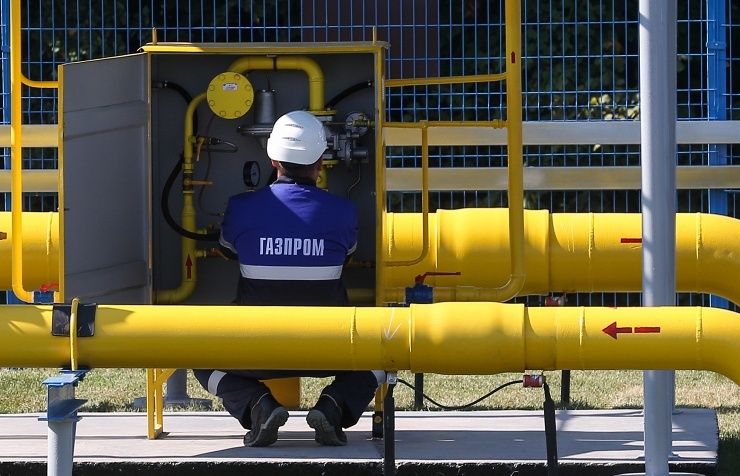 Russian gas giant Gazprom sold a 25% stake it held in Finlands's Gasum to the Finnish government for €251 mln, the Russian holding said in a report.
"In January 2016, Gazprom sold its stake of 25% in Gasum to the government of Finland for €251 mln," runs the report.
In November of 2015, the Finnish government increased its stake in Gasum to 75% after it had bought the stakes in that company from Finland's Fortum and Germany's E. ON.
In December of 2015, Gazprom announced that it may withdraw from the capital of Gasum. The Finnish government said it was ready to buy the 25% stake in Gasum as part of its policy to abandon coal use in favor of gas in the country's energy supply.
Gasum Oy is engaged in import and distribution of natural gas in Finland.