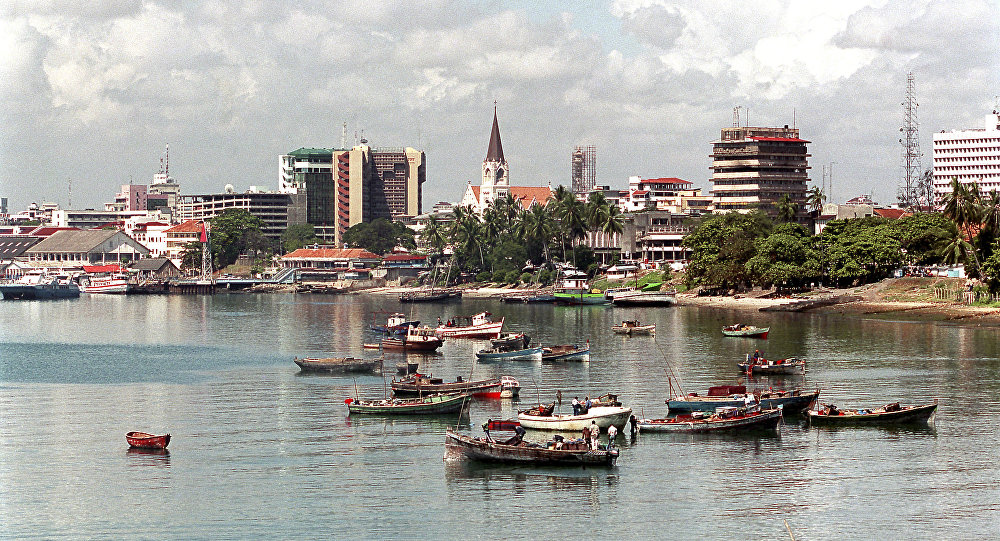 Mansurov said Russian manufacturing giants – Russian Helicopters, United Aircraft Corporation (UAC) and United Wagon Company (UWC) – were eager to work on industrial projects in Tanzania.
"Tanzania, with a population of over 40 million, is a sizable market for us and a platform for expanding the presence in East Africa, negotiating joint production ventures, in addition to direct imports."
Mansurov, who leads a delegation of Russian business executives to Tanzania, said Russia was returning to the continent after withdrawing in the 1990s.
"It [Africa] has always been of interest to us so it's only logical that we've decided to come back."
Russia is ready to construct a nuclear reactor in Tanzania for scientific research and medical purposes, Manturov stated.
"Today, we discussed with the Vice President of Tanzania our readiness to ensure the construction of a nuclear reactor for scientific research in Tanzania, including for medical purposes. Our colleagues are interested in it."
According to Manturov, Russia has been implementing over 50 similar projects, including 20 in Russia and more than 30 worldwide.
Manturov and representatives of major Russian state and private companies headed to East Africa earlier in the week with the aim to restore the country's positions in the region.
Assistance in the construction of reactors for research purposes with the use of Russian technologies is one of the main directions of Russian comprehensive cooperation with countries that are starting to develop their civilian nuclear programs.