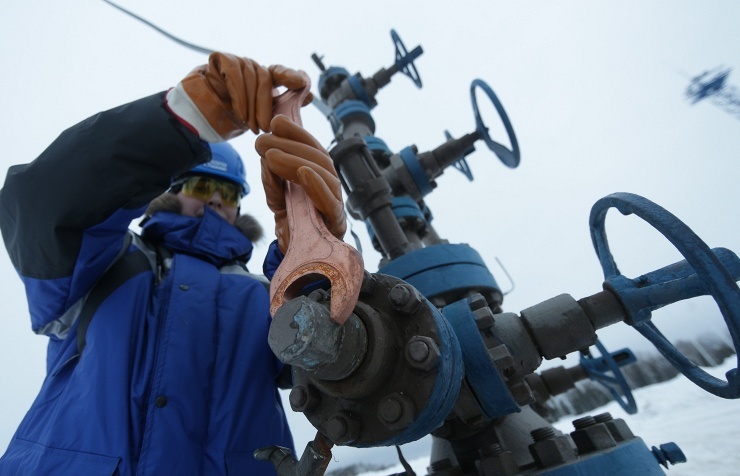 Gazprom Neft plans to increase oil production by 33% to 78.6 mln tonnes per year by 2025, the company said Tuesday.
The press service of the company told TASS, "These are the plans in terms of oil production of Gazprom Neft enterprises located in Russia."
According to the corporate magazine, the volume of oil pumped through pipelines by 2025 should increase by 80% in comparison with 2014 to 56 mln tonnes per year.
Gazprom Neft is a vertically integrated oil and gas company working on the Southeast European market. Proven reserves of the company at the end of 2015 amounted to 1.52 billion tonnes of oil equivalent. Gazprom Neft recycles about 80% of its oil.