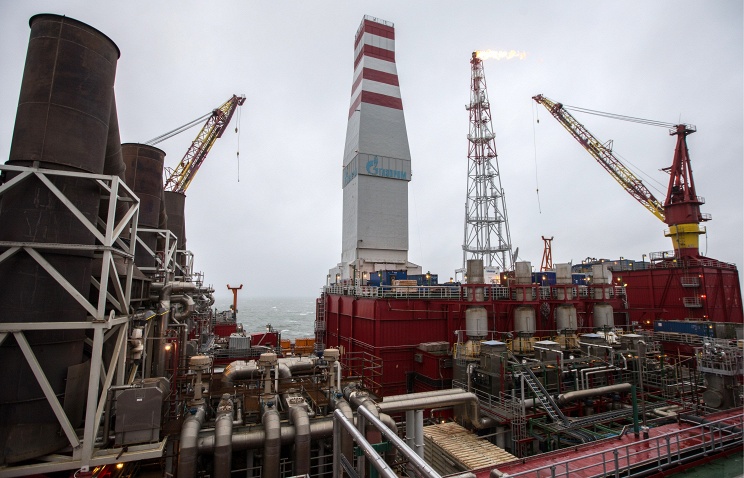 The oil production  of Russia's Gazprom Neft  in the first 9 months of 2015 has increased by 20%, the company's CEO Alexander Dyukov told journalists Tuesday.
"The production of hydrocarbons has increased by 20%. It is based on the results for 9 months, and the results of the year will be clear in December," he said.
The growth of hydrocarbon production of Gazprom Neft in 2015 may reach 15% or more, the head of the department Alexander Mikheev said in August in a conference call with investors.
As TASS reported earlier citing Gazprom Neft First Deputy CEO Vadim Yakovlev, the company could almost double the production of hydrocarbons in 2015. According to him, the daily output is 20% higher than last year.
Gazprom Neft announced its plans to increase hydrocarbon production in 2015 by 10% to 536.8 mln barrels of oil equivalent. In 2015 the company plans to start production at the Yuzhno-Pudinsky and Vylantoysky fields.
According to the company, in 2014 Gazprom Neft has increased hydrocarbon production by 6.78% against last year to 488 mln barrels of oil equivalent.