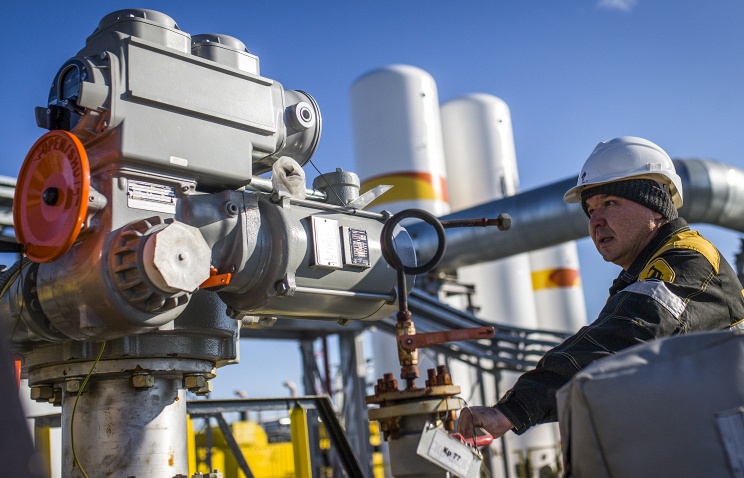 Retaining the export duty on oil could reduce the oil production by 25-30 mln tons over 3 years, Rosneft CEO Igor Sechin said Tuesday.
"The situation with investment programs is getting worse after the decision to retain the current level of export duties for 2016 on oil in the framework of the budget process. If this trend continues, in the next 3 years we will experience the risks of decreasing oil production by 25-30 mln tons of oil per year. It will also produce a negative fiscal effect," he said.
Sechin also noted that Rosneft believes that the key changes in the growth pattern should be connected with a stable tax system and ensuring the investment process.
"The current tax system should be universal," he stressed.
As TASS reported earlier, the Russian government has prepared draft amendments to the Tax Code for submitting to the State Duma. The amendments will allow increasing the federal budget revenues in 2016 through the mineral extraction tax on gas for Gazprom.
Increasing the mineral extraction tax for Gazprom gas, according to the estimations of the Finance Ministry, will provide additional 100 bln rubles ($1.59 bln) for the budget, retaining export duty – around 200 bln rubles ($3.19 bln).