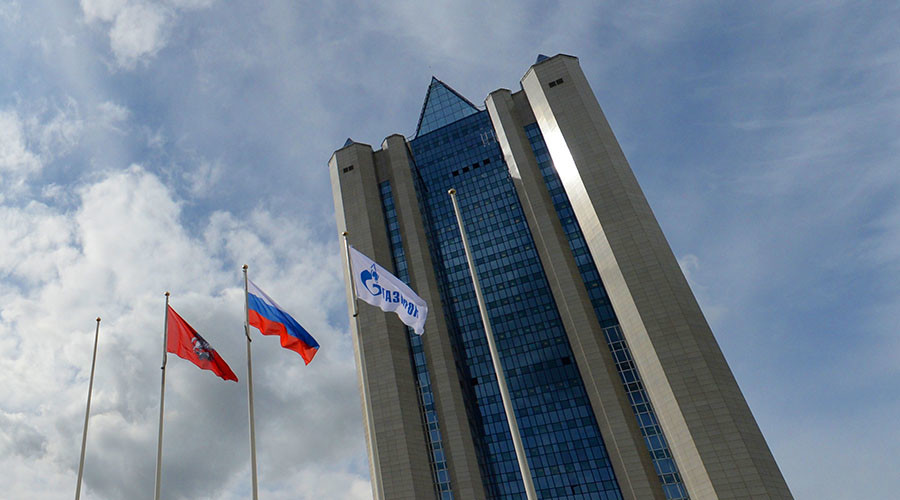 With restrictions on borrowing from Western banks, Russia's state gas monopoly is turning to China. Gazprom has taken out its biggest loan of €2bn from the Bank of China.
"Today in Shanghai Gazprom and the Bank of China Limited, London Branch signed a loan agreement in the amount of €2 billion for a period of five years," said a statement from the Russian energy major.
According to Gazprom, the company has never borrowed so much from a single source and this is the first bilateral loan agreement with a Chinese bank. The purpose of the loan has not been disclosed.
Gazprom got a $1.5 billion loan from China's five biggest banks last August.
Bank of China is the second biggest bank in the country and one of the largest in the world with 16 trillion yuan (about $2.5 trillion) in assets. In June 2006, it held an IPO on the Hong Kong Stock Exchange.
Currently, Gazprom is building the Power of Siberia gas pipeline, which is planned to deliver 38 billion cubic meters of gas per year to China for 30 years. The $400 billion contract was signed in March 2014 after 10 years of negotiations.
Gazprom is also in talks with Beijing on building another gas pipeline. The so-called 'western route' would deliver an additional 30 billion cubic meters of gas annually from Russia's Yamalo-Nenets Autonomous District through Altai to China.