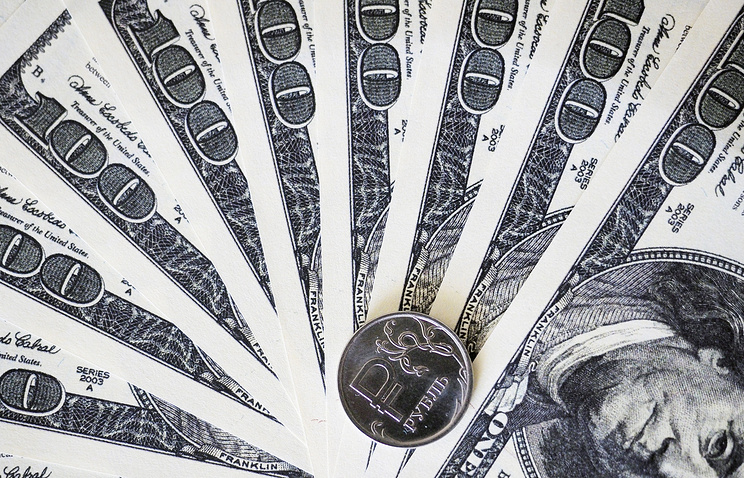 Russia's foreign debt declined 0.5% to $516.1 bln as of October 1, 2016, the Central Bank said on Thursday.
"Contraction of accumulated international debt occurs mainly at the expense of reduction of foreign liabilities of banks, while the debt of other sectors remained virtually the same," the regulator said.
At the same time, the foreign debt of government authorities surged a quarter as of the year beginning prompted by new offerings and active operations of nonresidents on the secondary market of sovereign borrowings and totaled $38.4 bln or 7.4% of accumulated foreign national debt, the Bank of Russia said.
According to budget projections presented yesterday, the Finance Ministry wants to increase the foreign debt borrowing program to $7 bln in 2017 and $3 bln in each of 2018-2019.