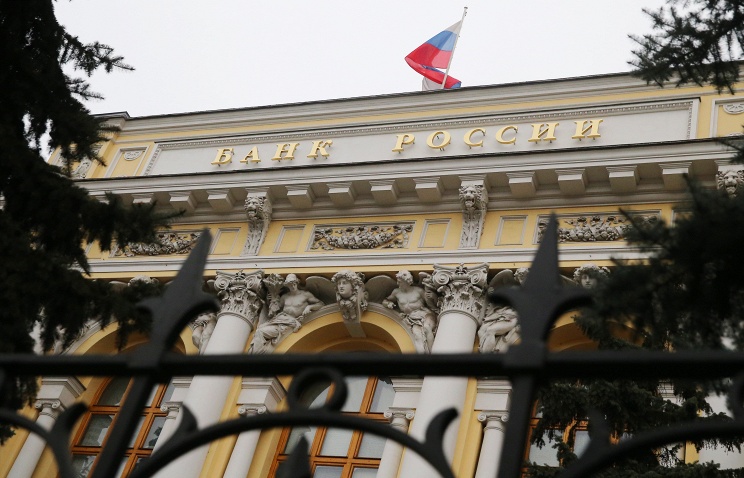 Russia's foreign debt declines 30% from 2014 despite sanctions and economic challenges, Chairperson of the Bank of Russia Elvira Nabiullina said on Wednesday.
"I want to mention one figure important for understanding the situation in the economy from my point of view. Despite the challenging period and financial sanctions environment, our debt declined 30% from January 2014 to date," Nabiullina said. The regulator is ready to use foreign exchange instruments in case of necessity, she added.
Russian banking sector to be stable in 2016
According to the official, Russia's banking sector will remain stable in 2016.
"We expect the situation in the banking sector to remain stable next year, with banks gradually boosting lending as they're supporting the economic growth," she said.
The Central Bank chief also said the situation with Russia's banking sector's liquidity is still improving.
"Free bid security has surged from 3 trillion rubles ($47 mln) to 9 trillion rubles ($143 mln). The demand for reference has decreased due to improved situation with foreign exchange liquidity. The peak of $36 bln of indebtedness was followed by $26 bln," he said.
Loan arrears in Russia's construction, aviation sectors reach 19%, 24% respectively
Nabiullina said loan arrears in Russia's construction and aviation sectors has reached 19% and 24%, respectively.
"Construction and aviation have been demonstrating a decline in the volume of loans granted. Those two sectors have the biggest debt burden and credit exposure with high loan arrears – 19% and 24% respectively," Nabiullina said, adding that those figures highlight the fact that sectors with high debt burden accumulated in recent years, will be recovering longer than others. "This requires a special attention to be paid to bad loans issue and financial recovery of enterprises in this sector of the economy, including bankruptcies procedures if needed," she said.