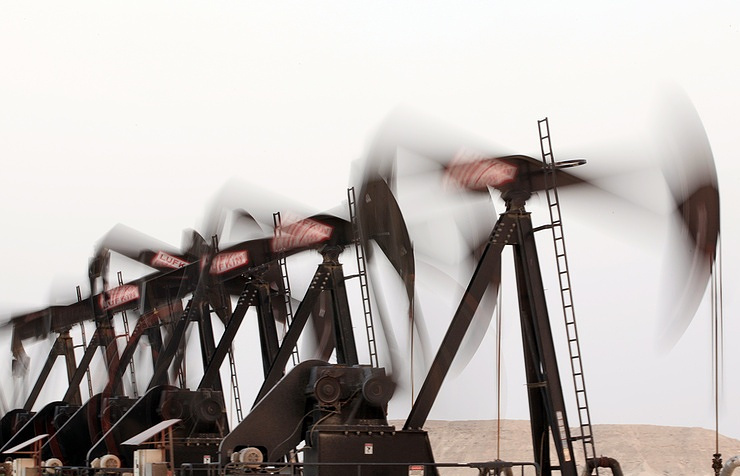 Russia's Energy Minister said the crude oil production frozen at the current level is beneficial for the country, though it is necessary that all oil-producing countries willing to join the agreement are satisfied with the decision.
"The issue is under discussion. Of course, we would like all countries that could potentially participate in the (crude production – TASS) freeze to be satisfied with this. Of course, for Russia it is more beneficial (to freeze production – TASS) at the current level," he said on the sidelines of the International Energy Forum in Algeria.
The informal meeting of representatives of OPEC member-states within the Energy Forum that is currently taking place in Algeria may be held on September 27 or 28:
"Either today or tomorrow," Novak said, adding that an agreement inside OPEC is required for making a decision on crude production freeze.
Novak has noted that Iraq does not rule out the possibility of joining oil production freezing argeement  – if it comes to that. According to the Russian minister, Iran also plans to exchange views on potential crude production freeze or cut at Algeria forum: Novak said he plans to meet his Iranian counterpart, Minister of Petroleum Bijan Namdar Zanganeh, to discuss the issue.
"Obviously, we will discuss the issues of potential coordination and actions on the market," Novak said when asked whether the oil production freeze will be discussed at the bilateral meeting.
According to Novak, the forum gives the opportunity to discuss both the current situation on energy markets and bilateral cooperation.
According to Novak, the decision on Russia's participation in the upcoming OPEC meeting has not been taken yet.