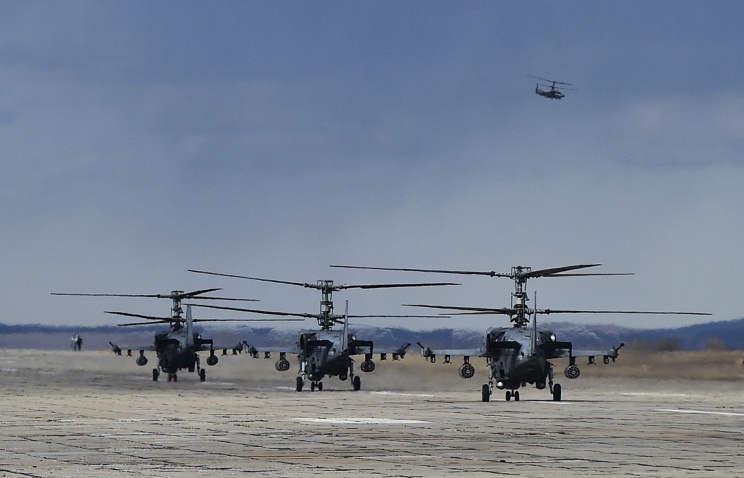 The Russian Direct Investment Fund (RDIF) plans to take part in the sale of the package of Russian Helicopters company by the state corporation Rostec, Kirill Dmitriev, head of the Russian Direct Investment Fund Board, told journalists on the sidelines of the meeting of the Council on Investments.
"For us, the Russian Helicopters is a very interesting object for investment, we will study it carefully and hope to invest in it," he said.
Dmitriev did not specify the stake in Russian Helicopters RDIF would like to acquire.
As for privatization of Russian assets in general, according to Dmitriev, RDIF is also interested in it but is waiting for the final determination of conditions of privatization. According to him, the fund "will definitely take part in some of these projects."