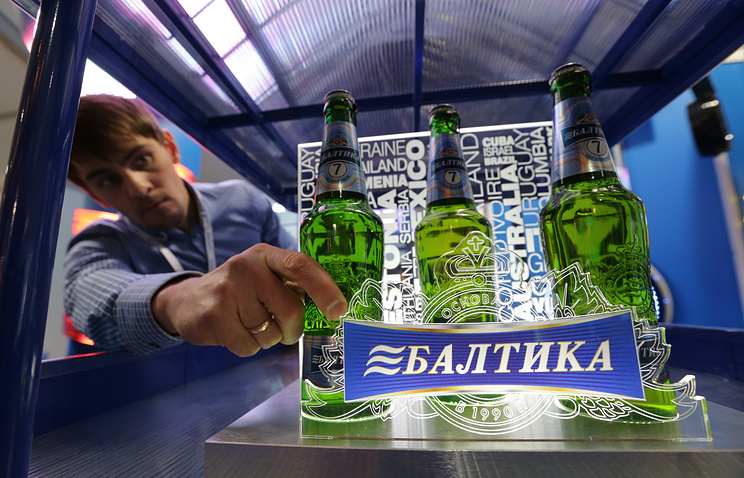 Russia's Baltika Breweries affiliated with Carlsberg Group started deliveries its products to Oman today and became the first beer exporter to that country, press service of the company said on Wednesday.
"Baltika Breweries, a member of Carlsberg Group, started shipments to Oman and became the first Russian beer exporter to the country. The initial lot amounted to 10,000 liters," the company said. Bottled and canned Baltika 3 lager beer will be supplied to Oman.
Baltika's products are marketed in the United Arab Emirates, Iraq, Pakistan, Lebanon, Bahrain and Israel.
"The Middle East region is extremely challenging for work in view of high distinctions in consumer preferences, specificity and high competition. However, it is highly promising and therefore we pay special attention to it," Baltika's export sales manager Natalia Samuilova said in a comment.