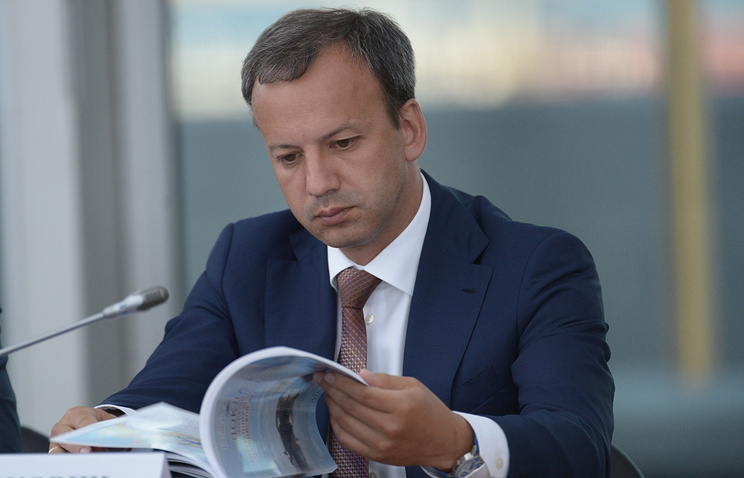 Russia's budget for 2017 will be based on $40 per barrel oil price, Deputy Prime Minister Arkady Dvorkovich said Friday.
"We're taking forty (dollars per barrel – TASS) as a base for 2017, according to the official forecast. All our calculations are based on forty, and we're not going to change them," he said.
He added that he considers it reasonable to keep dividend payouts of state-owned companies at 50% in 2017. "On the whole yes," he said when asked a respective question.
However, he said that it will be hardly possible to make no exceptions. "At the working group we agreed to consider and discuss each (case – TASS)," he said.
According to Dvorkovich, the date of Rosneft privatization transaction will affect Russia's budget revenues in 2016, unlike Bashneft. "Bashneft cannot (affect the budget) as in this case this is a source of financing deficit, which has no impact on revenues. In case of Rosneft it does affect via dividends and further on through Rosneftegaz. That is why it will depend on the date of Rosneft privatization," he said when asked whether the delay of privatization deals will influence this year's budget deficit.