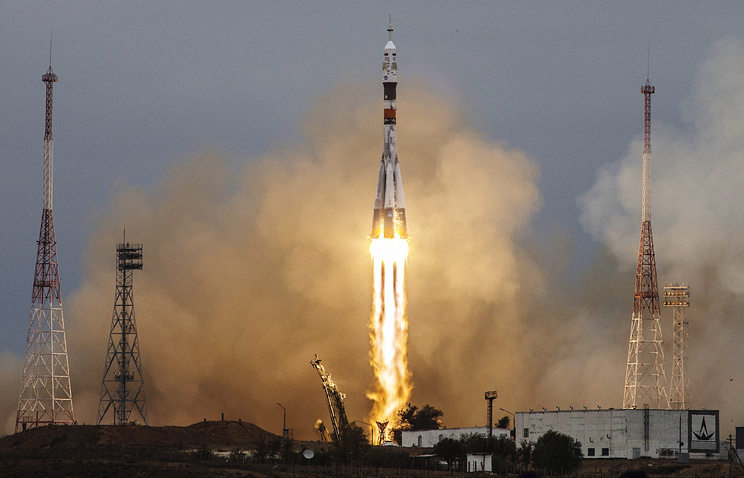 The launch program of Russia's space corporation Roscosmos for 2017 will be doubled, its chief Igor Komarov has said.
"The launch program for next year envisages a major increase," he said adding that it was evidence of the ambitious tasks facing the industry.
"Next year we will in fact double space launches. We know that and are perfectly aware of the responsibility involved," he said.
Komarov emphasized the responsibility related with ensuring the normal operation of ground infrastructures crucial to successful launches.
The launch program will begin to be implemented as of January 2017 at the Baikonur space site in Kazakhstan and the Guiana space center. The Plesetsk space site will start active operations in February. At the Vostochny cosmodrome a large amount of construction work is still to be completed.