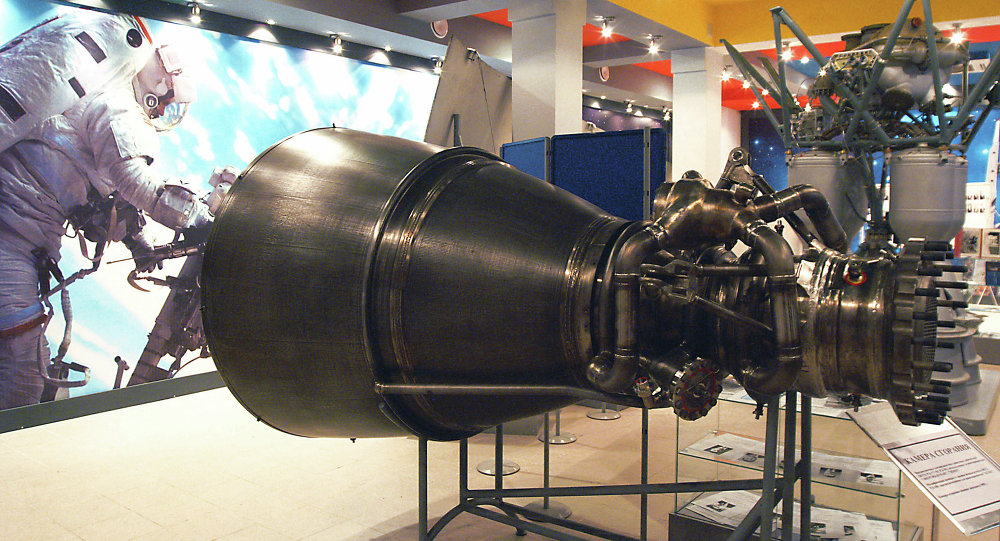 "We are talking about an agreement to deliver Russian rocket engines to China, as well as counter deliveries of Chinese microelectronics we need in spacecraft development," Rogozin said after meeting Chinese Vice Premier Wang Yang.
Rogozin opened the second China-Russia Exposition in Harbin, the capital of the northeast Chinese province of Heilongjian bordering Russia, alongside Wang Yang, on Monday.
The fair will last till Friday, over 10,000 businessmen from 103 countries are reported to be attending the trade fair's opening day.
The two countries' first expo was held on June 30-July 4 in Harbin last year under the "new platform – new possibilities" slogan.
Last year's successful negotiations between Russia and China on expanding cooperation in the space industry resulted in the implementation of joint projects in the sphere.