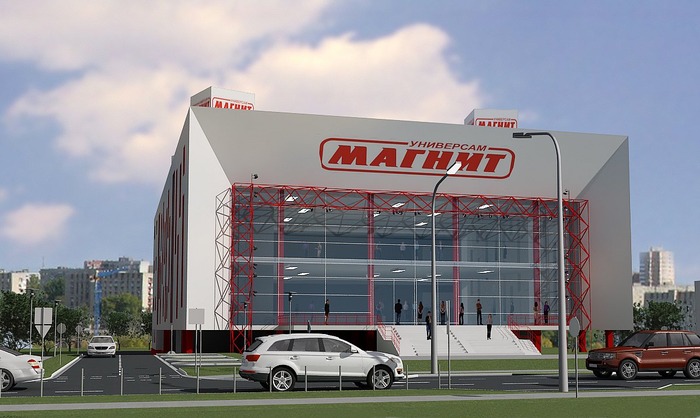 The largest Russian food retailer Magnit joined ranks of Forbes World's Most Innovative Companies rating. Magnit was ranked 23rd in the rating released on Wednesday in the online version of Forbes.
According to Forbes, the Russian company outranked such global giants as Visa, MasterCard, Starbucks and Coca-Cola. US Tesla Motors took the lead in the rating.
Krasnodar-headquartered Magnit is the largest food retailer in Russia in terms of revenues and the number of stores. Company's revenues rose 30% year-on-year to 453.7 bln rubles ($6.8 bln) in the first half of 2015.
The retailer was managing over 8,000 stores as of the end of June 2015, including 7,103 convenience stores, 168 hypermarkets, 49 Magnit Family stores and 682 cosmetic stores.